Join our Retail and Consumer Network 2022
---
The Retail and Consumer LEARN Network is pleased to be back with a new schedule of events discussing the current issues affecting the retailers.
Please join us for our first digital session of the new programme hosted by Rachel Cook, Managing Associate.
The session will focus on the practical steps that should be taken to ensure robust protection of your business' IP. The session will look at what these steps mean for your business and your role as a legal advisor.
Event details
If you have any questions on the webinar, please contact our Events team.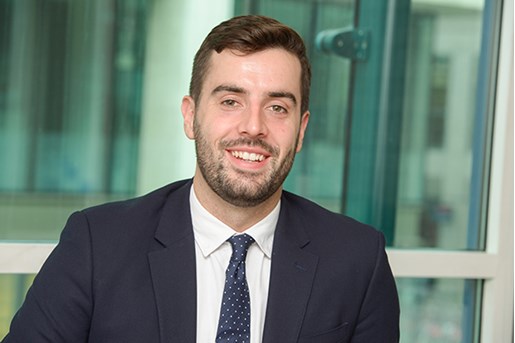 Jack Cooper
Associate, Commercial Litigation London
View profile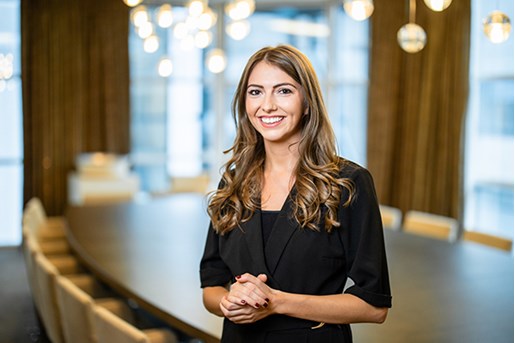 Sophie Taylor
Senior Manager, Innovation & Legal Technology London
View profile