We are living in unprecedented times. We're here to help you navigate the new normal.
---
'5 in 5' newsleter
We've created '5 in 5' to help you navigate this new normal. In each edition, we explore a prominent theme arising from the in-house community and provide you with tips and suggestions on each, backed by research and input from the profession. Time is precious, so we've made sure that each edition can be read in less than five minutes. Five ideas in five minutes – simple.
5 in 5: Edition #1 – Communication
Communication is one of the most important skills which a lawyer can master, but how can you ensure that your communication remains effective whilst done over the phone or via VC? Many of the suggestions we offer here may seem obvious, but it's important to remember that sometimes, it's the basics which can have the biggest impact.
---
Your pin-board of specially curated resources and insights
We have collated and curated resources from across the internet to help you meet the challenges of today, and the future. Click on the heading below to find links to useful articles and reading, book recommendations and more.
These links to online resources are provided for your convenience only. The resources themselves, and the websites through which they are made available, belong to independent third parties. Addleshaw Goddard accepts no responsibility or liability in connection with your use of or reliance on the content of the linked resources or any third party website. Providing these links on our website does not imply endorsement by Addleshaw Goddard of the resources or the independent third party providers of the resources.
---
AG Consulting
Over the past fifteen years, AG Consulting has worked extensively with General Counsel of the world's largest organisations to help them ensure that they're doing the right things, in the right areas and with the right people and skills to drive value both for their function and their wider business. To find out more about our work visit our webpage or speak to one of our dedicated consultants: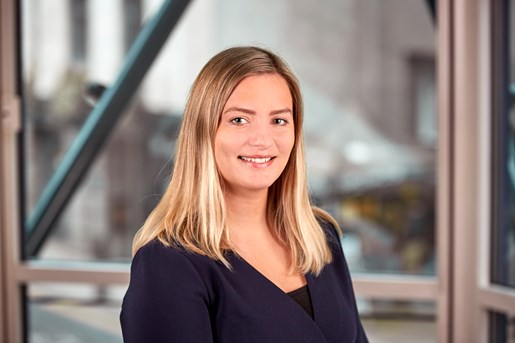 Clara Garfield
AG Consulting – Senior Manager
London
View profile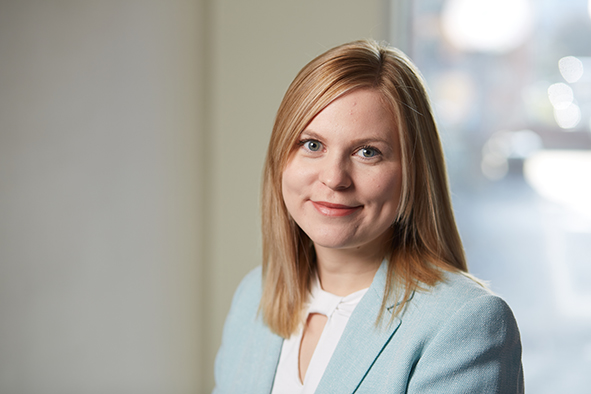 Charlotte Crosbie
AG Consulting – Legal Operations Consultant
+44 (0)113 209 2651
Email Charlotte