---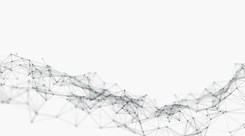 18 August 2020
With an increased focus on 'green loans' and 'sustainability-linked loans', the two terms are sometimes conflated. Iain Rodley of Addleshaw Goddard explores the distinctions between the two financial products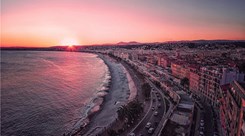 7 January 2019
AG's Real Estate Sector Group will be celebrating 30 years of MIPIM, the world's leading property conference in Cannes, from 11-15 March 2019.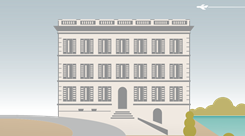 13 March 2018
AG's Real Estate Sector Group is delighted once again to be attending the Davos of the real estate market - MIPIM. The largest annual international property conference will be held 13 - 16 March 2018 in Cannes, France.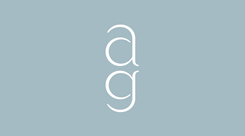 12 March 2018
In an interview with LexisNexis, Kate Cook, Professional Support Lawyer, discusses the key features and objectives of housing administration.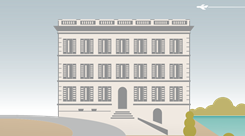 2 February 2017
Our Real Estate Sector Group are pleased to be attending MIPIM 2017, taking place 14 – 17 March in Cannes, France.