ELEVEN HIGH GROWTH POTENTIAL TECHNOLOGY BUSINESSES HAVE BEEN AWARDED A POSITION ON ADDLESHAW GODDARD'S LEGAL MENTORING PROGRAMME – AG ELEVATE
---
Designed and delivered by leading lawyers at Addleshaw Goddard, successful candidates will now be assigned to a legal mentor and receive a package of legal support over the next 10 months. The 2021 cohort will also receive access to professional industry networks and bespoke collateral designed by Addleshaw Goddard, access to a collaborative online Hub as well as the opportunity to work alongside like-minded business professionals in the tech ecosystem to help elevate and grow their firms.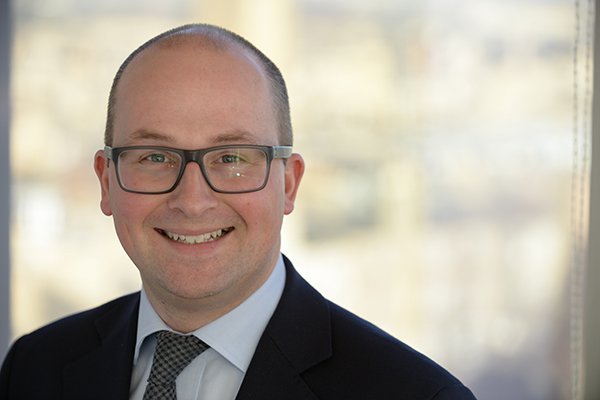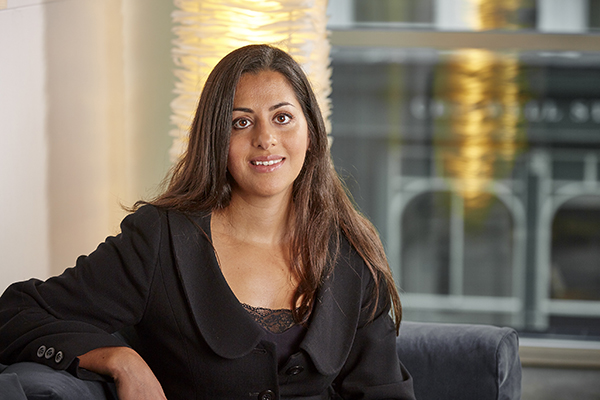 "The pandemic has accelerated digital innovation and
the integration of technology in all aspects of our lives.
We must recognise the vast array of opportunities and expertise technology companies across the UK bring towards the growth and rebuilding of the economy.
We're incredibly excited to welcome our 2021 AG Elevate cohort on board to help them navigate their way through the legal challenges frequently faced by fast growing earlier stage technology firms."
David Anderson & Elvan Hussein, Corporate Partners and Programme Leads AG Elevate 20/21
The eleven successful businesses are:


Yayzy
Building revolutionary technology to calculate carbon footprint using payment data so you can track and compensate for the climate. Visit their website >


Voly Ltd
Voly is a Manchester based business providing specialist SaaS accounting software for asset management, primarily into the global super-yacht market. Visit their website >


Lumio Technologies Ltd
The Lumio App is the personal finance brain that connects your financial life in seconds and grows your money on Autopilot. Visit their website >


Flomark Ltd
Flomark Ltd aims to transform infusions and fluid balance data in healthcare. Visit their website >

Rosecut Technologies Limited
Rosecut is your financial advisor and investment manager, that gives you access to the knowledge you need to plan for the future you want. Visit their website >
BlackArrow Financial Solutions Limited
BLACKARROW is defining the "Future of Lifestyle Banking" by placing the power of pricing back in Customer's hands. Visit their website >



Assif Ltd
Our start up provides software and services to maintain and improve mental health and wellness for individuals in large companies and organisations. Visit their website >
Trojan Energy
"Bringing affordable, convenient EV charging to on-street car owners through flat and flush charging points". Visit their website >
Crysp
Crysp is the hassle-free way to take care of your property compliance needs. Visit their website >
Just Transcription (JUST: Access Ltd)
We are on a mission to make legal transcripts more accessible and more useful for all. Visit their website >
WhereismyTransport
WhereIsMyTransport is a mobility technology company and leading provider of data and solutions that improve mobility in cities across Africa, South Asia, Southeast Asia, Eastern Europe and Latin America; the Majority World. Visit their website >