For remediation exercise, you need advisors who are ready and able to provide project governance, planning and management, privileged legal and regulatory advice and litigation risk advice.
---
Our team combines project managers, remediation experts, contentious regulatory lawyers, litigators and financial regulations subject matter specialists, and a flexible resource team of reviewers: we have seen remediation products through from end to end and from every perspective.
Our team has acted for banks, building societies, insurers, payments institutions, lenders and others on end to end remediation projects and on the related litigation, investigation and repapering.
We offer the best of both:
clear pricing, planning and operational project management
visual management information using automated tools
legal insight in design, communications with customers and issue spotting
cost effective execution
Recent examples of how we have recently helped our clients in this area include:
Conducting two proactive remediation exercises for a retail bank on its SME lending portfolio: advising on regulatory obligations, designing assessment form, conducting review, drafting customer communications and offers, advising on relating FOS cases and providing regular MI and support. Also advised on re-drafting of lending documentation.
Advising private wealth bank on remediation exercise following FCA investigation into investment product; role involved designing review form and guidance, moderation and reporting.
Experience running the in-house remediation team at a high street bank, including overseeing remediation of PPI
Specialist banking litigators with experience of conducting litigation in the context of large remediation exercises, including under skilled person reports
Whatever your requirement, we are able to offer a team of regulatory and legal experts working seamlessly together to find the solution that best fits your needs.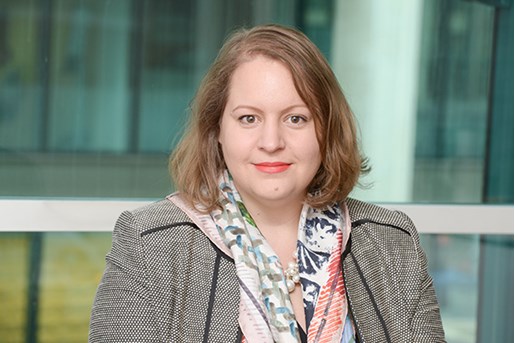 Sarah Thomas
Partner, Global Investigations
London
View profile