IBOR has been a part of lenders' operating models since the 1980s. Transitioning to alternative rates will inevitably affect how contracts are priced and risk is managed.
---
Transition is relevant not only to lenders but all businesses with contracts containing IBOR-linked financial obligations.
Our cross-practice team are able to assist with:
Specialist advice, drawing on marketing leading experts in finance, financial regulation and disputes, regulatory risk and compliance.
Reviewing documents to determine whether they require amendment to provide for the future replacement of IBOR.
Drafting the amendment documentation.
Managing the execution process with customers and other counterparts.
We can also provide strategic advice and risk analysis, in particular re due diligence work on the existing book.
Through a combination of people, process and technology, our intelligent delivery approach starts with co-ordinating a business towards the outcomes of an IBOR transition programme. Our approach to IBOR governance aims to ensure stakeholders work to a common set of governance principles, within a robust framework, using a toolkit comprising:
Flexible resource – delivered through a combination of sector-focused lawyers across a range of disciplines, our Transaction Services Team (160+ highly experienced paralegals, managers and apprentices) and AG Integrate, our pool of contract lawyers whom we deploy to work flexibly and cost effectively for our clients and our internal teams.
Process and project management – through the effective breakdown of legal processes to deliver in the most efficient and cost-effective way, and the support of our Legal Project Management and Legal Technology teams to ensure that the best practices, resourcing options and technology are effectively utilised.
Legal technology – an essential component in the efficient and cost effective delivery of an IBOR transitioning project, we are able to use a range of tools and techniques such as HighQ and artificial intelligence systems including Kira and Luminance.
We are proud to be members of the UK Finance LIBOR Associate Member Legal Panel.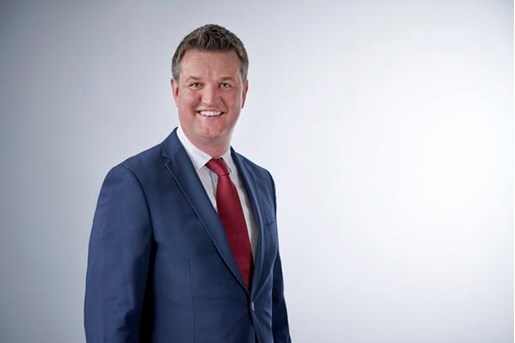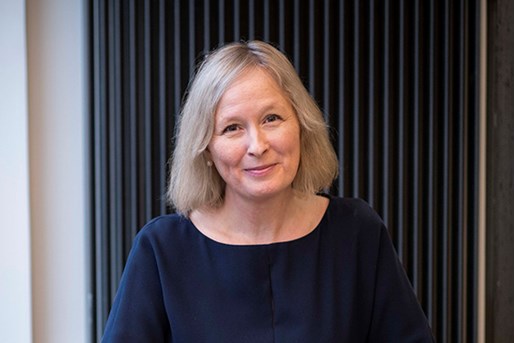 Gaenor Cassell
Partner, Corporate Lending and Borrowing
Edinburgh
View profile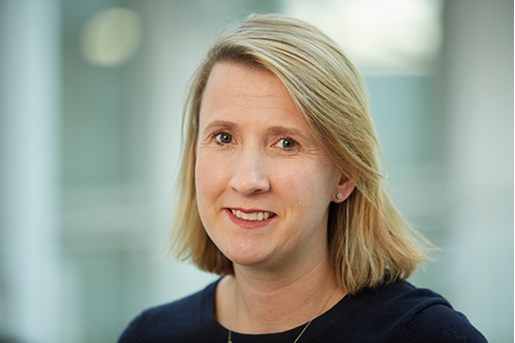 Rosanna Bryant
Partner, Financial Regulation and Co-head of Financial Services Sector

View profile