As legal partner to hundreds of financial services businesses we understand just how complex the sector is and the importance of providing legal advice that is not only technically excellent but practical, commercial and effective.
---
Legal, consulting and compliance services across your business
Whether it's navigating technical, regulatory compliance requirements, providing guidance on emerging technology and payment systems or media crisis management we can support your whole business.
Governance and people
Regulatory and compliance
Finance, treasury and funding
Products and services
Suppliers and business partners
Growth and business re-organisation
Technology, payments infrastructure and transaction management
Premises, property and facilities infrastructure management
Customer and supplier management
Brand and reputation

Download our Financial Services booklet for more information on the legal, regulatory, compliance or commercial challenges you may be facing and how we can support you.

Heavy regulation, increased scrutiny and being in the public spotlight mean the consequences of getting things wrong can be severe for financial services organisations and for individuals within them. Coupled with the effects of globalisation, rapid technological advances and political events such as the UK's decision to leave the EU, ensuring you have a legal partner which can provide not only expert legal advice, but also in depth experience and innovative solutions across your whole business becomes key.

More than a third of our firm's annual income is earned within the sector and financial services clients account for 85 of our top 250 clients. The scale, scope and complexity of work that this entails creates a huge reservoir of knowledge, experience and expertise that we use to inform the advice we provide.
If you'd like to find out more about how we can support you, please get in touch.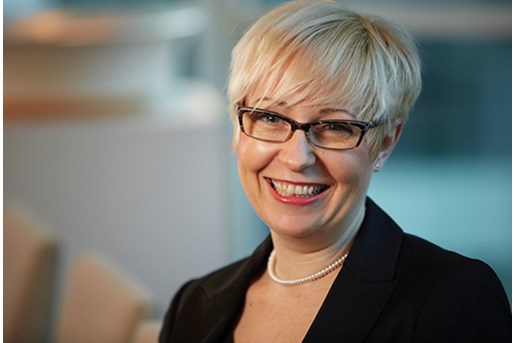 Amanda Hulme
Partner, Head of Financial Regulation
London
View profile