Expertise
Daniel specialises in Hong Kong corporate finance, Hong Kong IPOs, pre-IPO investments and restructurings, post-IPO regulatory and compliance matters, and secondary equity fundraisings. His clients included investment banks, investment funds, private and listed companies. Daniel also advises on mergers and acquisitions, takeovers, joint ventures, restructurings and direct investments in Hong Kong and Mainland China.
Daniel graduated from the University of Leicester, UK with a first class honours degree in law. Daniel was admitted as a solicitor of the High Court of Hong Kong and the Supreme Court of England and Wales, respectively.
Daniel has been involved in the Hong Kong IPO of various industries including department store, property development, port, infrastructure, insurance, medical, financial public relations, solar products, foundation, lighting, electric vehicles, aluminium products, photography, food, healthcare products, plant protection, building services, heat and power, civil engineering, interior design, game products, medical services, architectural and structural engineering, transport and logistics, property investment, construction machinery and vehicles, non-metallic materials, semiconductors, plastic products, optical fibre cable products, building construction and repair, maintenance, alteration and addition works. Daniel has also advised on the listing of the first project company on the Main Board of the Hong Kong Stock Exchange with the waiver of the three years' financial standards requirement.
Daniel also gives courses and seminars to listed companies, investment bankers and other IPO practitioners from time to time.
English
Mandarin
Cantonese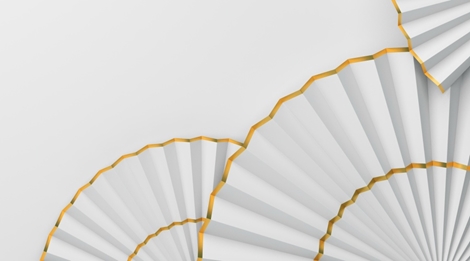 We are the commercial law firm of choice for an increasing number of clients looking to do business in Hong Kong and PRC.
Find out more