Expertise
Clive Smith is an asset finance specialist, advising on a broad range of matters including operating and finance leasing, receivables finance, vendor finance, portfolio sales and purchases, leasing company sales and purchases, block discounting and ABL.
Clive is best known for his work in the rail sector, where he is routinely recognised by the legal directories as one the country's leading practitioners in this area, advising financiers, lessors, operators and manufacturers on the procurement, finance, leasing, maintenance and modification of new and existing rolling stock fleets, in both the passenger and freight markets, and covering both light and heavy rail projects.
Examples of his work include:
advising Eversholt Rail on the leasing of over 1,250 rolling stock vehicles into the South Eastern and Great Western passenger rail franchises as part of their respective direct award franchises, which commenced in April 2020, and were concluded during the early days of the UK's "lockdown", associated with the COVID-19 pandemic

advising a rolling stock manufacturer in connection with its claims for contractual Force Majeure / Permitted Delay relief, under its contract for the manufacture and supply of new rolling stock, as a result of the various lockdowns and other restrictions imposed around the World, in connection with the COVID-19 pandemic

advising Eversholt Rail on the protection and preservation of its rights in connection with the Feb/Mar 2020 termination of the Northern passenger rail franchise, and the transfer to the new Government-owned Operator of Last Resort of all arrangements relating to Eversholt's x4 rolling stock fleets which operate on the franchise, including all rights and obligations associated with the on-going project for the manufacture, supply and leasing of new-build EMU and DMU passenger fleets

advising SMBC Leasing and Equitix in connection with a structured €50m investment into the Spanish leasing companies that own the rolling stock operated by Metro de Madrid

advising SMBC Leasing and Equitix as co-equity sponsors on the financing of the c.£1bn fleet replacement programme procured by KeolisAmey for operation of the Wales & Borders passenger rail franchise, comprising x4 separate fleets of new-build rolling stock, to be manufactured by CAF and Stadler
Work highlights include:

advising CAF in relation to the manufacture and supply of a c.€200m order of Civity UK DMUs placed by Abellio for operation on the West Midlands passenger rail franchise;

advising RBS/Lombard on the £158m sale to Investec and Shawbrook of the entire Lombard Offshore lease/loan book, originated out of Jersey, Guernsey, Isle of Man and Gibraltar;

advising Eversholt Rail Group on a series of new-build rolling stock financings totalling in excess of £1bn, including:

the £490m fleets of Civity UK EMUs and DMUs ordered by Arriva Rail North from Spanish rolling stock manufacturer CAF

the circa £500m fleet of Hitachi-built AT300 bi-mode rolling stock ordered in two tranches by Great Western Railway and

the £120m fleet of Civity UK Intercity EMUs ordered from CAF by First TransPenine Express

advising Arriva-owned train operator CrossCountry in relation to all rolling stock-related aspects of its 2016 Direct Award franchise

advising Siemens in relation to the innovative maintenance arrangements relating to the circa £220m order of DesiroCity EMUs placed by South West Trains
---
Resources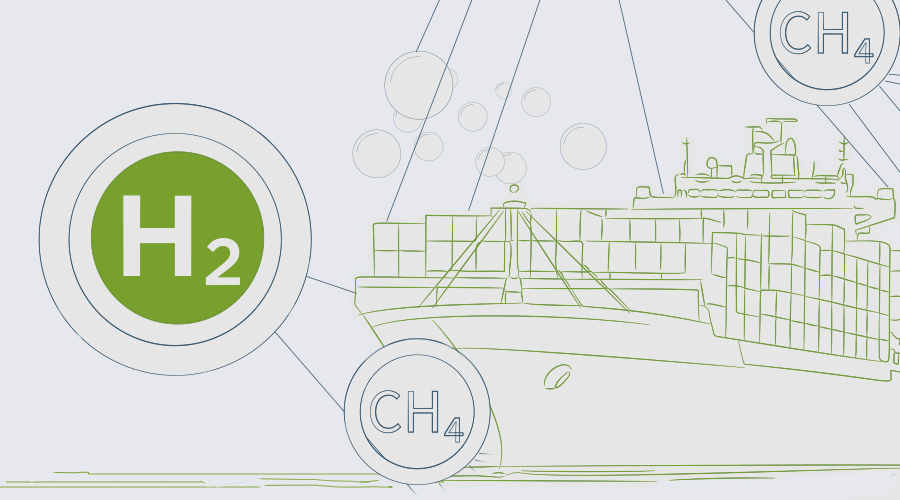 Interview Series: Countdown to Carbon Zero
What will it take for the UK to be carbon zero by 2050? How does the Transport Sector need to contribute? We talk Carbon Zero with Transport Industry experts.
Read the fourth interview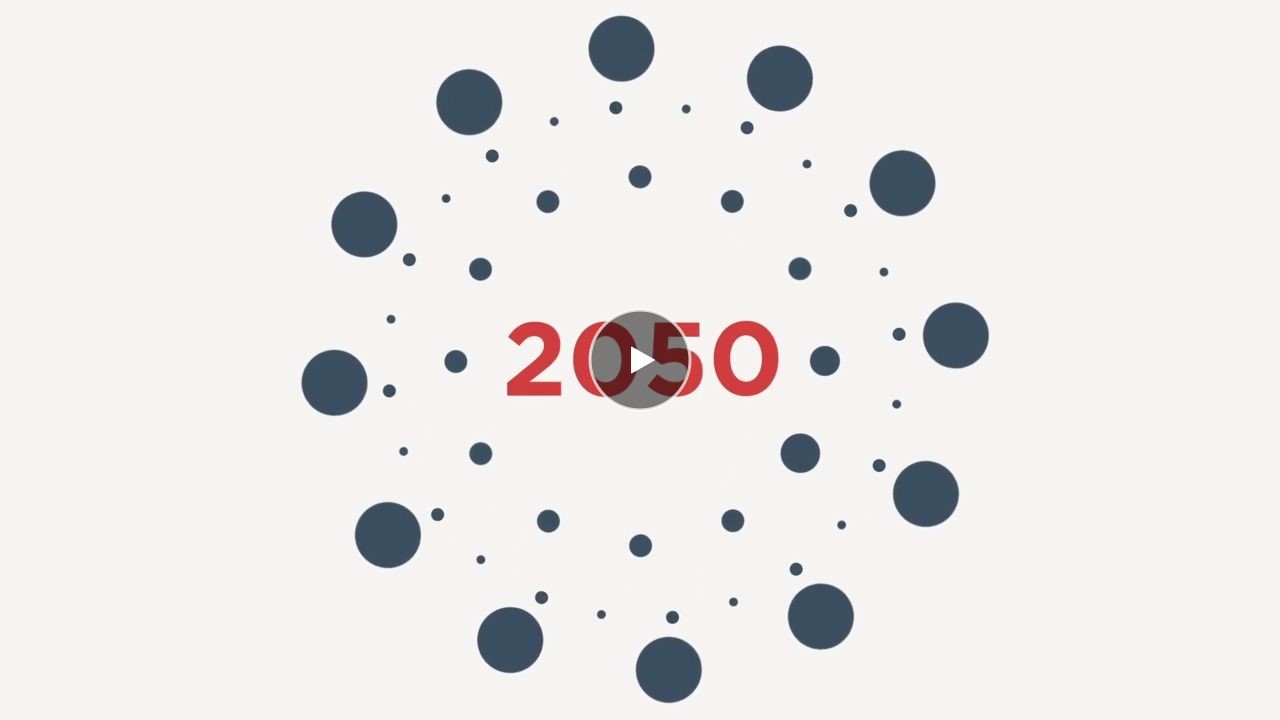 Video series: Countdown to Carbon Zero
The series of short videos explores the key themes and experts' perspectives on the sector's biggest and most important challenge since the industrial era – the road to net zero.
Watch the series