Expertise
Axel joined the firm as Chief Operating Officer in February 2017 and is a member of the Executive. Axel is widely respected in the industry as a strategic thinker and operational leader in law firms. He draws on his legal training, consulting experience at McKinsey and 15 years in the legal industry to implement change and innovation that accelerates revenue growth and profitability.
---
Resources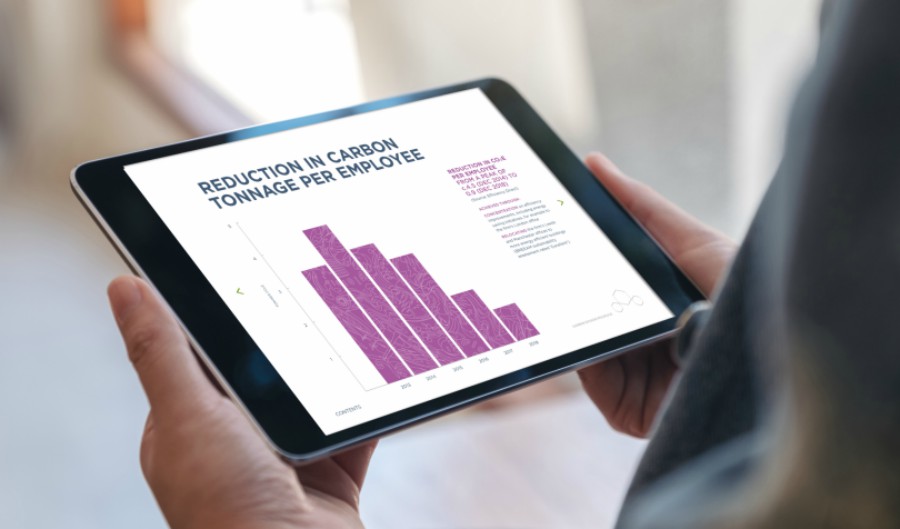 New: AG Environmental Report
Our commitment: to reduce and where possible, eliminate our environmental impact.
Download the report to find out more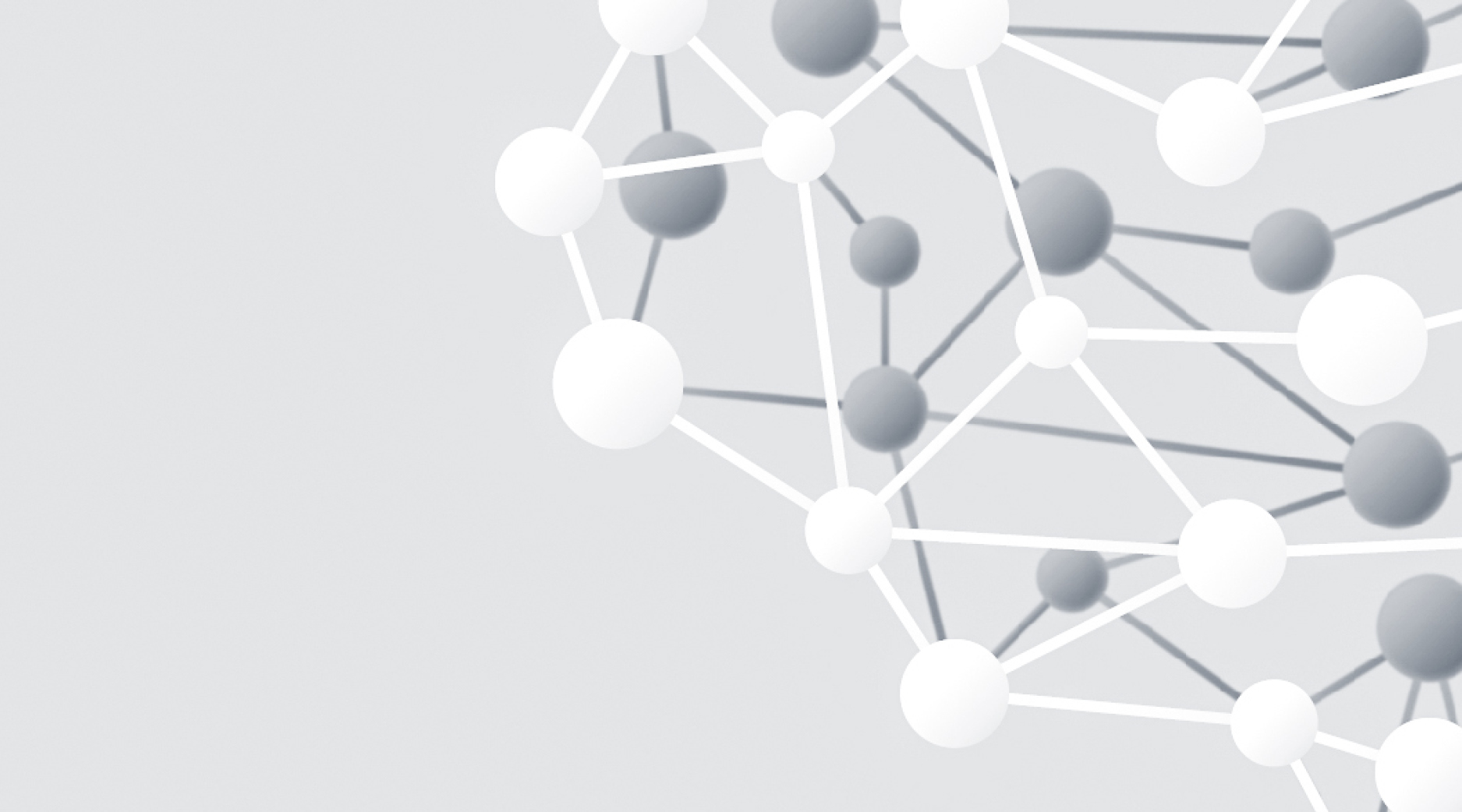 Intelligent Delivery
Legal technology and business innovation offer new possibilities for how legal services are delivered. Our approach to these new possibilities is simple but effective. We call it Intelligent Delivery.
Find out more