Expertise
Mike is a senior corporate Partner with over 20 years' experience of undertaking a broad range of UK and cross-border transactional work for listed and private companies, including mergers and acquisitions (M&A), joint venture and shareholder arrangements, takeovers and reorganisations.
He leads Addleshaw Goddard's financial services transactions team specialising in deals in the financial services sector, and supports banks, card and consumer credit lenders, commercial and retail debt portfolio sellers and purchasers, wealth and asset management businesses, payments and insurance participants.
Mike also heads Addleshaw Goddard's India Business Group and has extensive experience from working with the Indian business community for the last fifteen years.
Mike leads client teams supporting major financial services institutions such as Barclays, significant global organisations such as De Beers, and growth companies such as Cirrus Inns.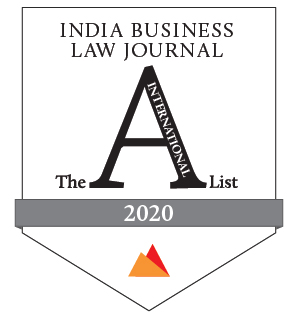 Ranked in "The International A-List"
Mike Duggan has been ranked for the second year in a row in the India Business Law Journal's 'International A-List' which lists the top 100 India-focused legal experts outside the country.
View the 'International A-List' 2020