Expertise
Michael joined Addleshaw Goddard as a partner in 2005 and was Head of Litigation from 2014 – April 2021. He has many years' experience of large, complex cross-border litigation for a range of domestic international clients, and has fought cases through to the Court of Appeal, Supreme Court and the European Court of Justice.
While leading some of the largest and most complex litigation of recent times, he has also emerged from the global financial crisis as one of the City's leading lawyers in huge complex international financial markets litigation. He has made a name for himself for his strategic acuity leading large teams on big cases.
Law Society of England and Wales
---
Resources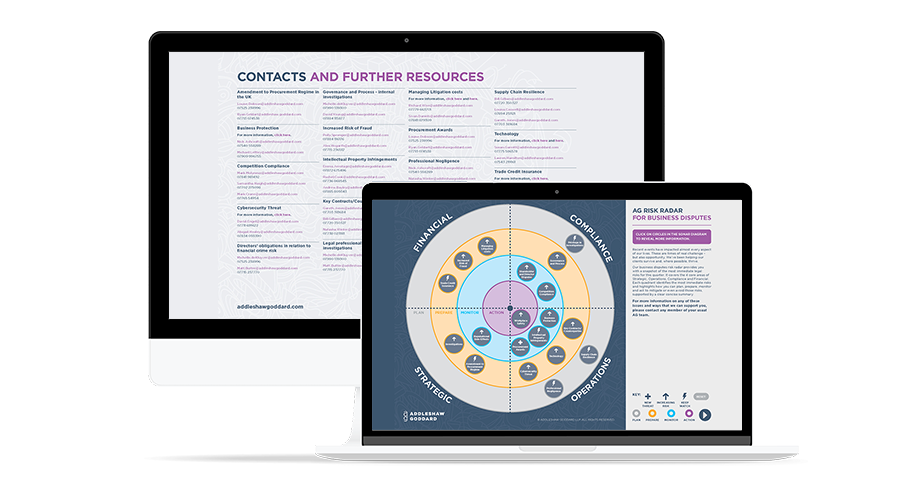 AG Risk Radar for Business Disputes
Recent events have impacted almost every aspect of our lives. These are times of real challenge – but also opportunity. Download the business disputes risk radar for a snapshot of the most immediate legal risks.
DOWNLOAD THE TOOLKIT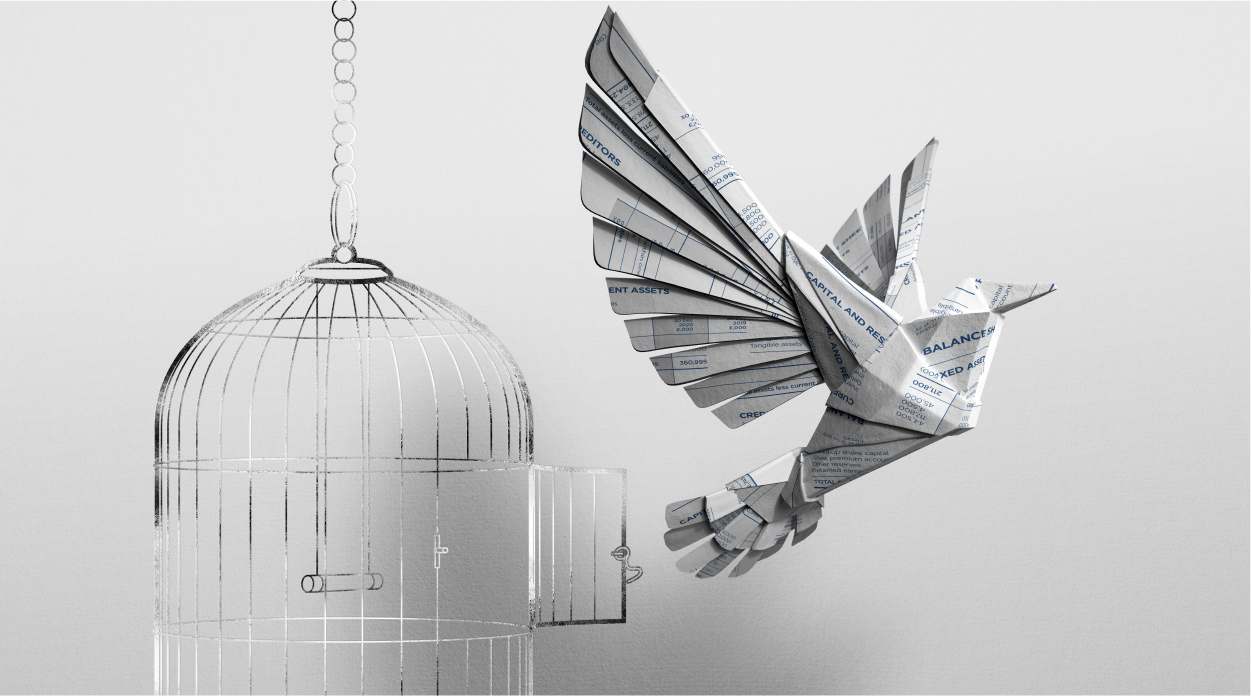 Control - Litigation Finance
For over a decade, litigation finance is a field we've made our own, equipping companies with the funds to protect their interests and free their balance sheets.
DISCOVER MORE