Meet our regional legal experts
---
As one of three AG offices within the jurisdictions that together comprise the Gulf Cooperation Council (GCC), our Dubai practice operates as a regional hub supporting clients with diverse business interests, both on the ground in the United Arab Emirates and across both the Gulf region and Africa.
The UAE is an important area of growth and an essential market for exporters, international investors and corporate clients looking to establish a presence for their expanding regional and global businesses.
Our local capability includes:
Corporate and commercial
Construction
Employment
Finance and projects (including Islamic finance)
Litigation and dispute resolution
Real estate and hospitality
Our clients tell us time and again that they feel reassured by our in-depth regional knowledge and first-rate technical expertise, built up by our practitioners over many years of doing business in the region. This, combined with our commitment to developing strong client relationships, makes us the ideal long term partner to support our clients' business aspirations across the region.
For more information, please contact our team.
If you are seeking your next career opportunity with us in Dubai, please click here to visit our careers page.
---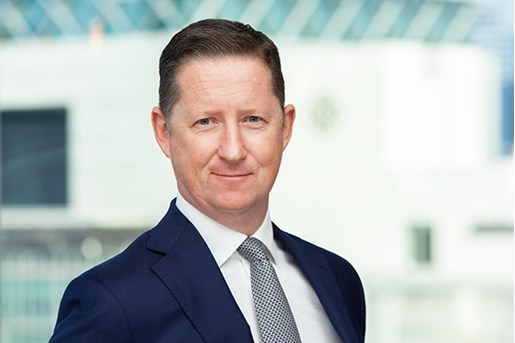 Andrew Johnston
Partner - Head of Region - Middle East

View profile