Ground conditions can be a vitally important aspect of developments. In this video Associate Josh Gibbons and Managing Associate Keith Browne discuss key aspects of this topic and provide tips on how best to mitigate unforeseen ground conditions in your project.
---
Watch the full video below:
More information
For more information on ground conditions, please do not hesitate to get in touch.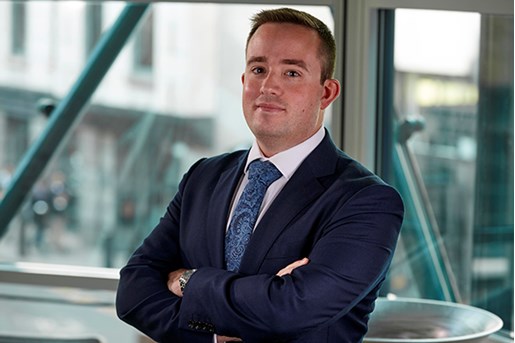 Josh Gibbons
Managing Associate, Construction and Engineering
London, UK
View profile