Our dedicated pensions investment team advises a large number of institutional investor clients on the legal issues relating to their investments.
---
Our team comprises experts across a range of fields including pensions, investment funds, derivatives, custody, infrastructure, litigation and real estate. We use this expertise to provide clear and risk-focused advice that is tailored to the needs of pension schemes.
Explore our blog for the latest news, comments and insights.
---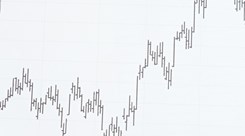 2 August 2018
Real estate manager CBRE has settled a class action against it for $100 million, which amounts to 71% of the damages claimed. The plaintiffs alleged that CBRE aided property company Cabot Investment Properties in embezzling investors' money. Read ...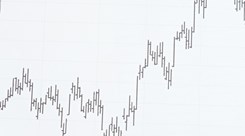 1 August 2018
The case of Al Sadik v Investcorp Bank BSC [2018] UKPC 15 provides an important reminder for hedge fund investors that the courts will not always come to their rescue where they suffer loss – even where the manager has been at fault.