If you are a manager, investor or an adviser, this report will equip you with an insight into the latest developments in the global private funds market
---
Get up to date with:
unique and market leading intelligence across all of the key fund terms;
commentary from leading practitioners on emerging trends in the market;
an insight into the growing funds finance industry; and
a summary of recent regulatory developments, combined with a look ahead to further regulatory changes due in 2020.
Download the report to get a sight of the key findings
Please provide your details to get your copy of the full report. Once you select 'Download the report', you will be taken to a page where you can access the report.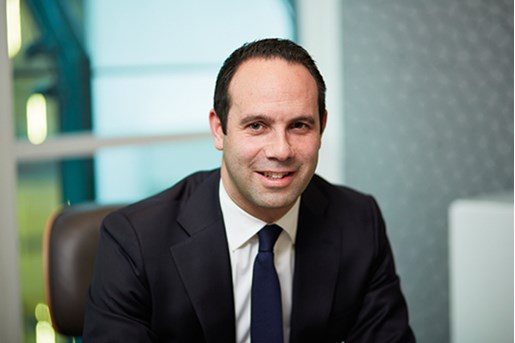 Lee Sheldon
Partner, Co-head of Real Estate Sector
London, UK
View profile