Thank you
We have received your purchase request for the 2019/20 edition of the "Company Secretary's Checklist – The annual report of a listed company".
---
Your copy of the checklist
Electronic version: You will receive an electronic version of the checklist via email. Please allow 24 hours for delivery.
Hard copy: You will also receive two hard copies by post at the company address provided.
Help
If you experience any issues following the submition of your purchase request, please contact:
Sophie Jennings: 0113 209 2155
Alex Robinson: 0113 209 2121
Will Chalk: 07775 586503
Richard Preston: 07894 481033
To discuss the annual report of a listed company or any other corporate governance and compliance issues, please contact us: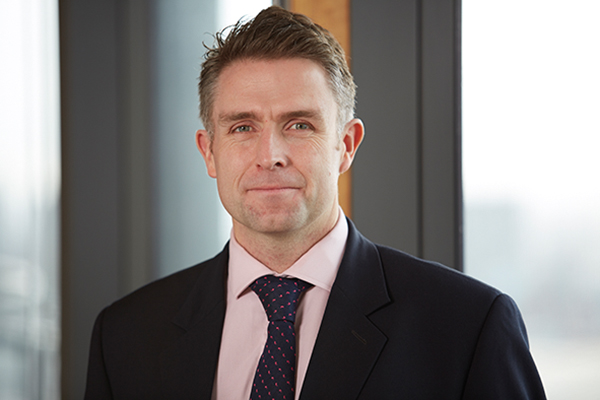 Will Chalk
Head of Corporate Governance
+ 44 (0)7775 586503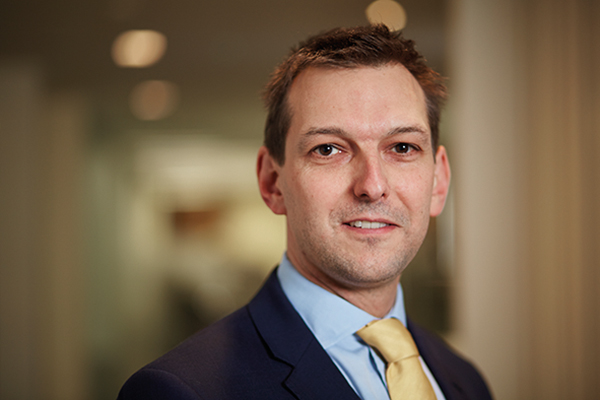 Richard Preston
Managing Associate, Governance and Compliance
+44 (0)20 7544 5439