A union representing employees of a major high street bank has announced plans to take legal action in order to force the scheme to equalise benefits as between men and women for the effects of guaranteed minimum pensions (GMPs).
---
Since the decision in the Barber case on 17 May 1990 it has been clear that pensions are deferred pay and therefore it is necessary to provide equal benefits for men and women. This "equal treatment rule" is reflected in UK legislation.
Schemes which were contracted out of the state earnings related pension scheme on a final salary basis between 6 April 1978 and 6 April 1997 have GMPs which are calculated in accordance with UK legislation. The benefits under the schemes will therefore include GMPs and "excess". GMPs are unequal as between men and women partly because of the way that they are calculated, and partly because the payment age for GMPs is still 60 for women and 65 for men. The difference in benefits payable to men and women with the same membership details will vary over time because GMPs and "excess" increase at different rates both in payment and in deferment. Most schemes have not sought to equalise for the effects of GMPs because there are some arguments that it is not necessary and it is not at all clear how equalising for the effects of GMPs should be achieved. The Government issued a consultation relating to a change to equality legislation to deal with equalisation of GMPs, and a proposed methodology for achieving equalisation. No doubt largely because of the complexity of the issues, nothing substantive has yet resulted from that consultation.
Comment
It is not clear whether this step will clarify the requirement to equalise GMPs and the way that should be achieved. It seems unlikely for a number of reasons:
As the requirement to equalise GMPs stems from EU law, there has been speculation that following exit from the EU the Government might abandon any requirement to equalise GMPs.
It appears that the union intends to bring the claims in an Employment Tribunal initially. In view of the complexities involved it is difficult to see how an Employment Tribunal could produce a decision which is sufficiently clear for other schemes to feel obliged to respond to it. A decision by an Employment Tribunal does not set a legally binding precedent. In order for there to be a precedent an Employment Tribunal decision would need to be appealed or a different case brought to a higher court.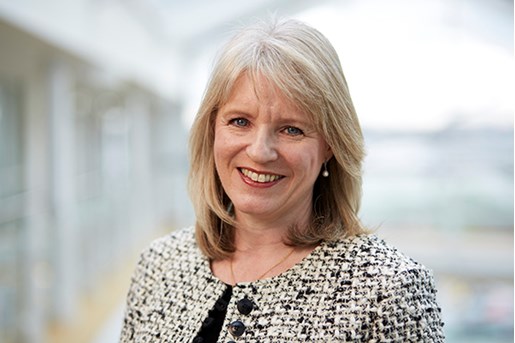 Rachel Rawnsley
Partner, Head of Pensions
United Kingdom
View profile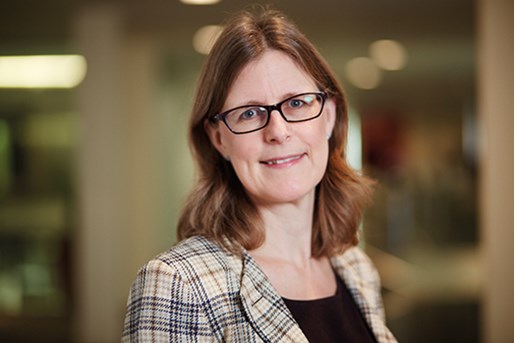 Catherine McAllister
Partner, Pensions
United Kingdom
View profile