In Shannan v Viavi, the court considered the legal effect of a series of pension scheme documents executed over a number of years where changes to the scheme had purportedly been made retrospectively and/or based on a misunderstanding as to the identity of the principal employer.
---
Some key findings were:
where a power to substitute the principal employer did not specify any formalities regarding how substitution should be effected, there was no need to imply a requirement for formality; an informal agreement between the parties was sufficient;
a power to substitute a principal employer can not generally be exercised retrospectively;
where the old principal employer was a wholly owned subsidiary of the new principal employer, consent of the new principal employer to its appointment could also be taken to be consent of the old principal employer to its removal; and
a "deed of rectification" which sought to correct a mistake in the documentation could only affect benefits accruing after the date of the deed; it could not reduce benefits already accrued. However, where the deed referred in the recitals to a previous drafting mistake having already been rectified despite this not actually being the case, this was sufficient to rectify that mistake for future benefit accrual.
Comment
This judgment provides some helpful indicators to the approach the court may take towards the interpretation of scheme documentation, particularly where mistakes have been made in past documentation, but the key lesson is that a failure to properly document scheme changes contemporaneously in accordance with the scheme's trust deed and rules risks leading to legal uncertainty and costly litigation further down the line.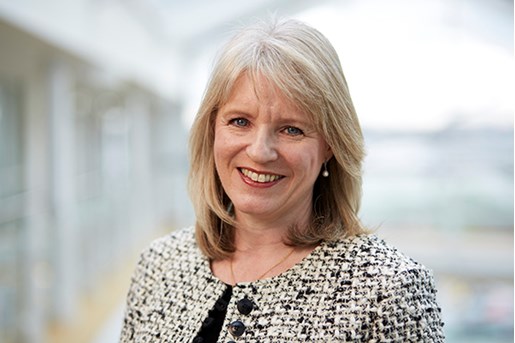 Rachel Rawnsley
Partner, Head of Pensions
United Kingdom
View profile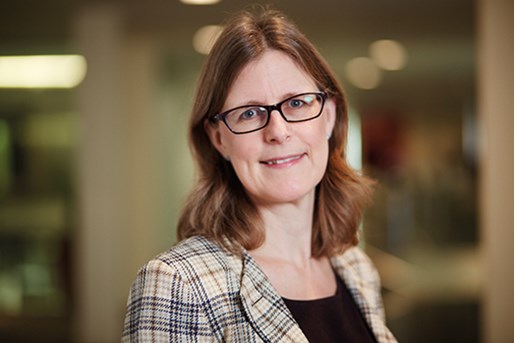 Catherine McAllister
Partner, Pensions
United Kingdom
View profile