The Pensions Ombudsman has upheld a refusal by the NHS Pension Scheme to action a transfer value request which would have involved transferring a member's benefits to a scheme not on HMRC's list of Recognised Overseas Pension Schemes (ROPS).
---
For a transfer to an overseas pension scheme not subject to the UK's scheme registration regime, the overseas scheme must meet the statutory requirements, which include being a ROPS if the transfer is not to give rise to an unauthorised payment. At the time the transfer request was made, the overseas scheme to which the member wished to make a transfer was on the ROPS list. However, before the transfer was actioned (and still within the statutory deadline for making a transfer) the Government introduced a new "Pension Age Test" for a scheme to qualify as a ROPS. A scheme only meets the Pension Age Test if benefits can not be paid before age 55 (except for ill-health early retirement).The receiving scheme nominated by the member did not meet the test and was removed from the ROPS list.
Following legal advice, the NHS Pension Scheme concluded that it could only make a transfer to a scheme which was a ROPS at the date of transfer. It therefore declined to make the transfer. The member complained, but the Ombudsman upheld the scheme's decision not to transfer. However, he did make an award of £500 for the distress and inconvenience caused to the member as a result of the scheme issuing a communication to the member indicating that the transfer would be actioned at a time when the scheme already knew there was an issue.
Comment
It is unsurprising that the Ombudsman did not make an order which would potentially have resulted in the scheme being required to make an unauthorised payment. However, the award made for distress and inconvenience illustrates the importance of schemes taking care to ensure the accuracy of member communications.
In the case before the Ombudsman, it was common ground between the parties that the scheme concerned had ceased to be a ROPS. Trustees should be aware that ascertaining whether a scheme is a ROPS is just one part of the test for determining whether a transfer payment will be an authorised payment.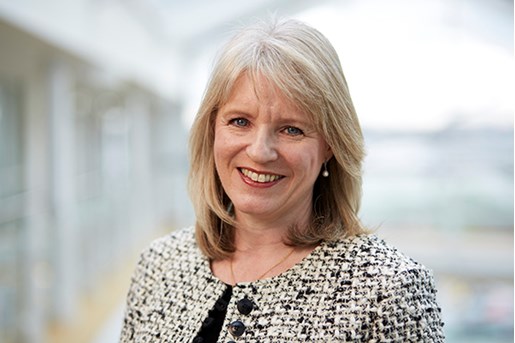 Rachel Rawnsley
Partner, Head of Pensions
United Kingdom
View profile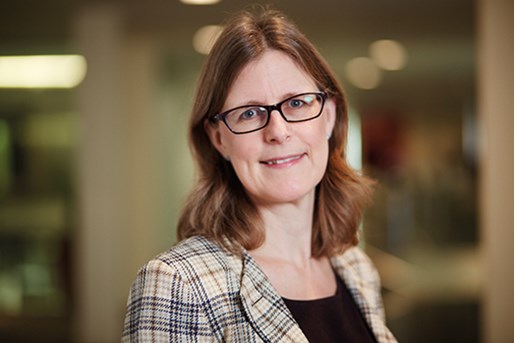 Catherine McAllister
Partner, Pensions
United Kingdom
View profile