The Deputy Pensions Ombudsman has upheld a complaint by the partner of a deceased member in relation to the distribution of a lump sum death benefit held on discretionary trusts.
---
The scheme rules provided for the lump sum to be paid to such of the member's "Relatives" or "Dependants" as the Employer determined. "Dependant" was broadly defined under the scheme rules. It included not only any person whom the member had supported or with whom the member had resided, but also any person named on an expression of wish form. The member's partner had not lived with the member, nor had she produced evidence of being financially supported by him. However, the member had named his partner on an expression of wish form. The scheme employer and trustees had apparently proceeded on the understanding that the partner could only qualify as a Dependant under the rules if she produced some evidence of mutual dependency. At the employer's direction, the trustees paid the lump sum to the member's father.
The Deputy Ombudsman upheld the complaint made by the member's partner and ordered the scheme employer to reconsider its decision. She also awarded the complainant £500 for distress and inconvenience.
Comment
This case illustrates the importance of considering whether terms used in a trust deed and rules are defined terms, and if so, whether the definition gives words a different meaning to what would ordinarily be their natural meaning. A failure to understand the meaning of a rule dealing with the distribution of lump sum death benefits may result in a decision made under the rule being open to legal challenge.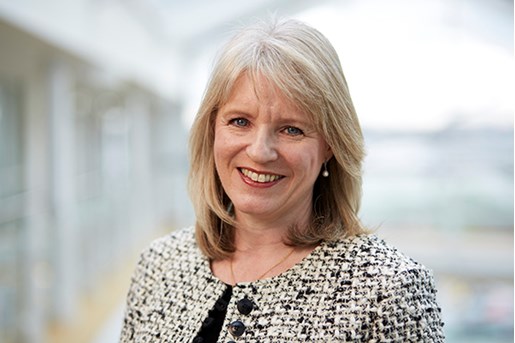 Rachel Rawnsley
Partner, Head of Pensions
United Kingdom
View profile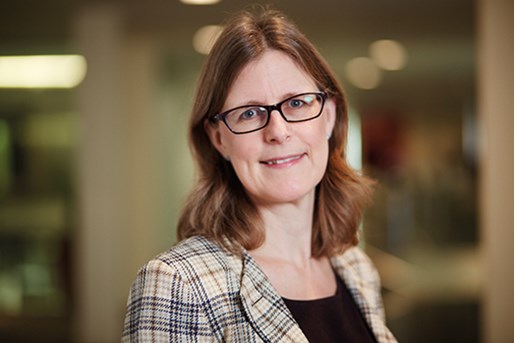 Catherine McAllister
Partner, Pensions
United Kingdom
View profile