On 29 June 2016 the Pensions Regulator announced its first fine for a failure by trustees to prepare a chair's statement on time.
---
The requirement to produce a chair's statement applies to schemes which provide at least some money purchase benefits (save where the only money purchase benefits derive from AVCs) and the deadline for doing so is 7 months from the scheme year end. Unusually, a fine for non-compliance is mandatory, though the Regulator has discretion as to the amount of the fine subject to a minimum of £500 and a maximum of £2,000. In the first case, the Regulator imposed the minimum fine, taking into account that the trustee had promptly notified the Regulator of the breach and had complied with its obligations 23 days after the deadline. However, in subsequent cases which involved a breach by a professional trustee, the Regulator has imposed the maximum fine and indicated that this will be its normal approach where a scheme has a professional trustee.
Comment
The past year has seen an apparent increased willingness on the part of the Pensions Regulator to "flex its muscles". The Regulator's latest quarterly bulletin on auto-enrolment compliance shows a rise in the number of penalties issued for failure to comply with auto-enrolment legislation. Also, the Regulator has recently stated that the Government should consider imposing a mandatory requirement to seek Regulator clearance in relation to some corporate transactions.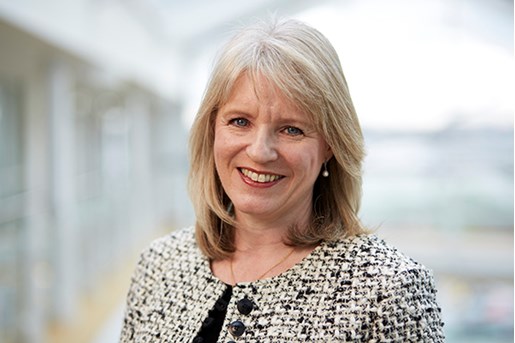 Rachel Rawnsley
Partner, Head of Pensions
United Kingdom
View profile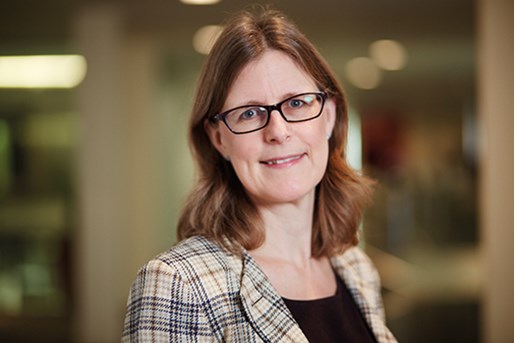 Catherine McAllister
Partner, Pensions
United Kingdom
View profile