The Insurance Act 2015 came into force on 12 August 2016. It is the first major overhaul of business insurance law since 1906.
---
From a pension scheme trustee perspective, key areas where the Act may be relevant are in relation to trustee liability insurance or where trustees are securing benefits by means of annuity policies. The Act introduces a new concept of a duty on the policyholder to make a fair presentation of the risk, i.e. to disclose in a reasonably clear and accessible matter every material circumstance which is known or ought to be known to the policyholder and those responsible for the policyholder's insurance. (The Act clarifies that a policyholder ought to know what would have been revealed by a reasonable search.) The consequences of failure to comply with the duty vary according to the seriousness of the breach. A deliberate or reckless failure to comply entitles the insurer to avoid the policy. In other cases, the consequences will depend on what the insurer would have done had it known the true facts. For more detail on the Insurance Act 2015 generally, see our e-bulletin.
Comment
Whilst the Act makes some significant changes to concepts in insurance law, it is basically good news for policyholders, as the old legal framework put a very high duty of disclosure on policyholders and gave insurers draconian rights to treat insurance contracts as never having existed if the policyholder failed to comply. From a policyholder's perspective, the Act takes a more nuanced and proportionate approach to a failure to disclose information. Insurers are entitled to contract out of most elements of the Act, but must draw this to the attention of the policyholder. Trustees should always review carefully the terms of any insurance policy to ensure that they fully understand its terms.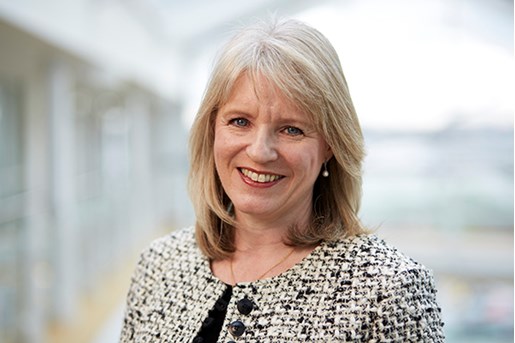 Rachel Rawnsley
Partner, Head of Pensions
United Kingdom
View profile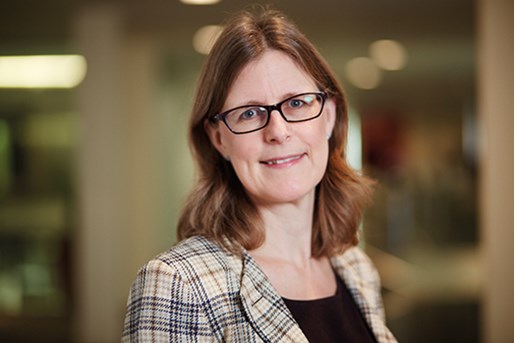 Catherine McAllister
Partner, Pensions
United Kingdom
View profile