On 25 July a committee of MPs published a report on the financial collapse of BHS.
---
For more information on the key pensions implications, see our e-bulletin. Following this report, the Work and Pensions Select Committee announced that it will be holding an inquiry into defined benefit pension schemes.
Specific issues to be considered are:
the adequacy of defined benefit pension scheme regulation and regulatory powers, in general and specifically in relation to the pension schemes of complex and multi-national companies;
use of these powers by the Pensions Regulator in recent cases, including BHS;
resourcing and prioritisation of the Pensions Regulator's supervisory work;
implications of the regulatory approach for company behaviour, including whether it mitigates or incentivises moral hazard;
the sustainability of the Pension Protection Fund; and
the fairness of the PPF levy system and its impact on businesses and scheme members.
The deadline for written submissions to the inquiry is 23 September 2016.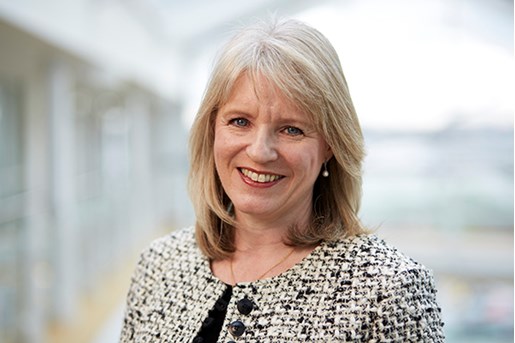 Rachel Rawnsley
Partner, Head of Pensions
United Kingdom
View profile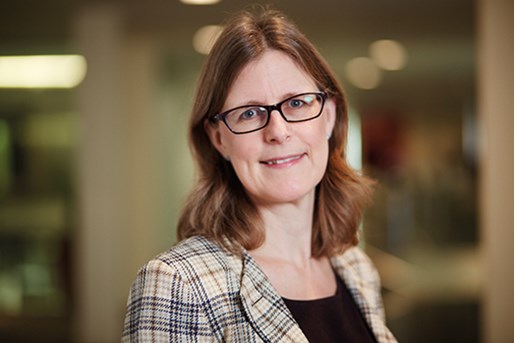 Catherine McAllister
Partner, Pensions
United Kingdom
View profile