The Court of Justice of the European Union (CJEU) will consider the issue of pension rights in relation to same sex partners in the case of Dr David L Parris v Trinity College Dublin.
---
The case concerns an Irish pension scheme, the rules of which provide that a survivor's pension will only be payable to a member's spouse or civil partner on the member's death if the marriage or civil partnership was entered into before the member reached age 60 or retired, whichever is the earlier. The member bringing the claim has lived in a relationship with his same sex partner for more than 30 years. He entered into a civil partnership in the UK in 2009 at the age of 63. His civil partnership was only recognised under Irish law with effect from 12 January 2011 following a change in the law. It would have been impossible for him to enter into a legally recognised relationship with his civil partner before age 60.
The Advocate General, whose opinions are not binding but are often followed by the CJEU, has stated in her opinion that that the provision in the scheme rules conflicts with EU law on equal treatment.
Comment
UK pension scheme rules sometimes contain provisions designed to avoid liability to pay a spouse's pension in the event of a "death bed marriage" (i.e. a marriage which may have been entered into specifically for the purpose of conferring pension rights), so the case could be relevant in the UK in that context. Of more importance is whether the CJEU decision may contradict the decision of the Court of Appeal in Walker v Innospec, which upheld the legality of UK legislation which allows survivor benefits for same sex spouses/civil partners to be calculated only by reference to pensionable service on or after 5 December 2005.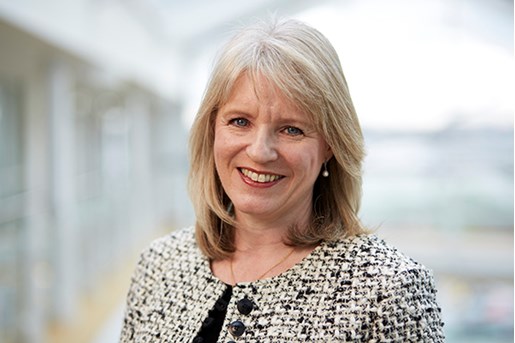 Rachel Rawnsley
Partner, Head of Pensions
United Kingdom
View profile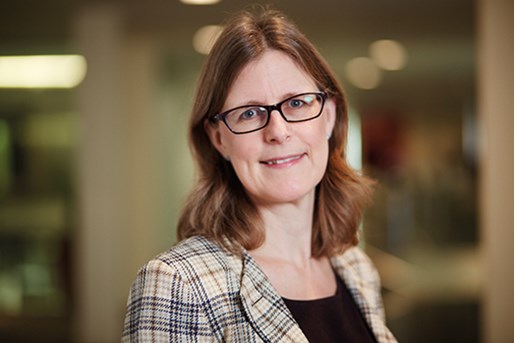 Catherine McAllister
Partner, Pensions
United Kingdom
View profile