In the case of Heis v MF Global, the Court of Appeal has held that there was an implied contract between a trading company (Trading Co) and service company (Service Co) within the same group which required Trading Co to meet the pensions liabilities of Service Co, rendering Trading Co liable for the debt triggered under section 75 of the Pensions Act 1995 (section 75 debt) on Service Co's administration.
---
Trading Co and Service Co were wholly owned subsidiaries of the same holding company (Holding Co). Staff who worked in the business of Trading Co were employed by Service Co which paid their wages and other employment costs and re-charged the cost of doing so to Trading Co. There was no written agreement between Trading Co and Service Co, although there was a written agreement between Holding Co and Service Co under which Holding Co agreed to procure that Trading Co would meet "the aggregate costs… of all salary, bonus, and contractual and discretionary cash and non-cash benefits…" in relation to the staff working in Trading Co's business. Service Co went into administration in 2011, triggering a section 75 debt of £35million. Although Trading Co (itself in special administration) made a substantial payment directly into the scheme, the amount paid was less than the full section 75 debt of Service Co.
The High Court held that there was an implied contract between Trading Co and Service Co which obliged Trading Co to indemnify Service Co against Service Co's liability for a section 75 debt. On appeal, the Court of Appeal agreed. It found that all the evidence pointed to a clear understanding on the part of all concerned, including the directors of Trading Co, that Trading Co would pay all costs, including pension costs, incurred by Service Co in respect of the relevant staff. The Court implied the existence of a contract, on the grounds that in the circumstances the parties must have intended there to be a legally binding agreement. The judgment states, "One cannot imagine that the entitlement to payment of some US$330 million per annum can have been left to a non-contractual arrangement."
Comment
It is common for a corporate group structure to involve employees being employed by a service company rather than by the operating company that carries on the business in which the employees work. A service company will often have minimal assets. Trustees of defined benefit schemes are expected to assess the employer covenant and a key element of this is understanding which companies are legally liable for pension costs. This case shows that circumstances can give rise to a situation where a company that is not the employer is nevertheless under an implied contractual obligation to meet all of the service company's pension liabilities. However, the question of when a court will imply such a contract in the absence of a written agreement will hinge very much on the precise circumstances, so trustees should not assume the existence of an implied contract if they are relying on a company to fund the scheme where that company is not legally the scheme employer.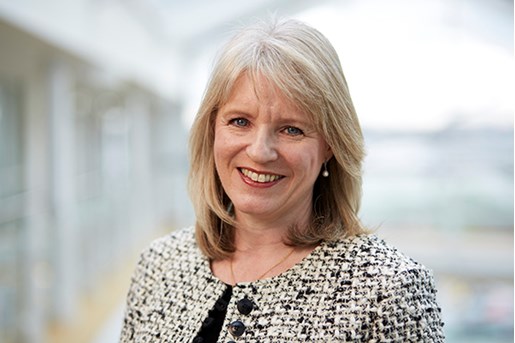 Rachel Rawnsley
Partner, Head of Pensions
United Kingdom
View profile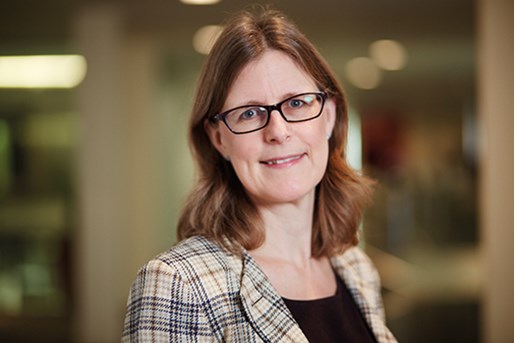 Catherine McAllister
Partner, Pensions
United Kingdom
View profile