In our last Update, we reported on the Court of Appeal's decision in Globe Motors v TRW Lucas in which the Court expressed the view that it was possible for a contract to be varied orally even if it contains a clause saying that any variation must be in writing.
---
In the Globe Motors case, the Court's view on the oral variations point was not essential to the judgment that it reached overall. Therefore it is not technically binding on other courts. However, the Court of Appeal has now confirmed its view in a further decision in MWB Business Exchange Centres v Rock Advertising, a case in which its decision on the point is legally binding. The reasoning behind the judgment is that the parties to a contract are always free to agree a variation to the contract by whatever means they choose (including orally) and that that principle extends to the clause of the contract dealing with variation.
Comment
In this case the disputed oral variation appears to have been agreed on MWB's part by a credit controller who "very soon realised that she had gone too far". However, by that point the binding oral variation had already been agreed. One key lesson from this case is that if having a telephone (or face to face) discussion about varying a contract, it will generally be advisable to make clear from the outset that any variation is subject to agreement in writing. A clause specifying a procedure by which contractual variations may be agreed, though not legally watertight, may still be valuable as evidence of whether the parties intended a variation.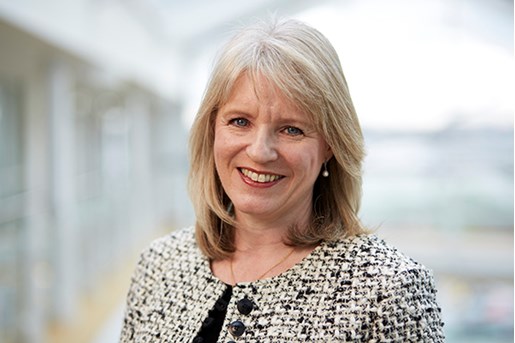 Rachel Rawnsley
Partner, Head of Pensions
United Kingdom
View profile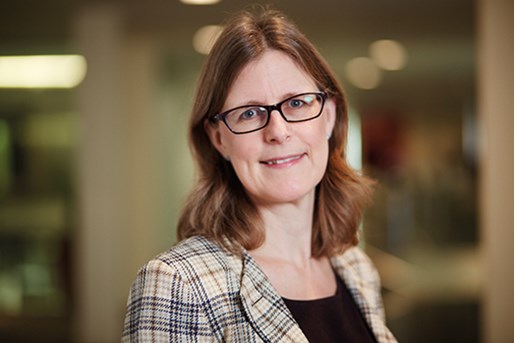 Catherine McAllister
Partner, Pensions
United Kingdom
View profile