Following the Brexit vote, Richard Harrington replaced Ros Altmann as pensions minister. The minister has confirmed the Government's continued commitment to auto-enrolment.
---
A review of auto-enrolment is scheduled for 2017, but the minister has made clear that the review will be about the detail, not the principle. Other areas of focus listed by the minister include protecting people from "excessive" exit fees, tightening the regulation of master trusts and reviewing the services provided by Pension Wise. For more details, see our e-bulletin.
Regulations have been made to give effect to the announcement in the Chancellor's Autumn Statement 2015 that the two transitional periods under auto-enrolment legislation (which determine the minimum rate of contributions payable) will be extended so that the first transitional period will end on 5 April 2018 instead of 30 September 2017 and the second transitional period will end on 5 April 2019 instead of 30 September 2018.
In a separate development, the DWP has issued a call for evidence on possible changes to NEST, including whether employers should be able to contractually enrol workers into NEST, and whether the options available to members for accessing their NEST benefits should be expanded.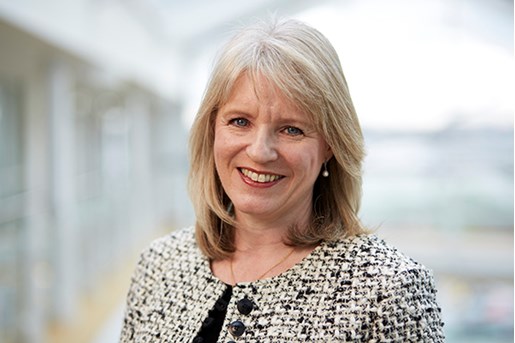 Rachel Rawnsley
Partner, Head of Pensions
United Kingdom
View profile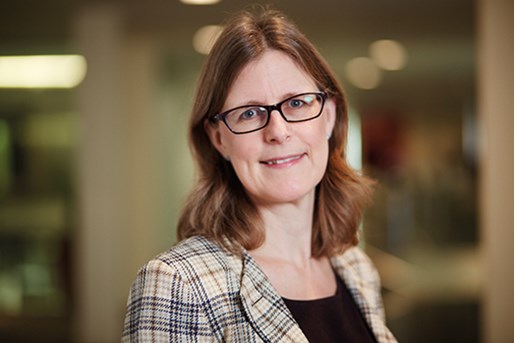 Catherine McAllister
Partner, Pensions
United Kingdom
View profile