In a 3:2 majority ruling in the case of Airtours Holidays Transport Limited v HMRC, the Supreme Court has held that Airtours Holidays Transport Limited (Airtours) was not entitled to claim VAT input credit under a tripartite arrangement whereby an accountancy firm prepared a viability report for a number of financial institutions which were considering whether to extend credit to Airtours notwithstanding its financial difficulties.
---
The engagement documentation was signed by all three parties. It provided that the accountants' reports were for the sole use of the financial institutions, to whom the accountancy firm owed a duty of care. However, Airtours was the party responsible for meeting the accountancy firm's fees. By majority, the Supreme Court judges ruled that the contract gave Airtours no right to require the services to be provided. It was therefore not the recipient of the supply and so could not claim VAT input credit on the fees. (The dissenting judges took the view that both the financial institutions and Airtours were entitled to require the services to be provided under the contract.)
Comment
We have previously reported that from 1 January 2017, HMRC will end its current practice of allowing VAT on certain pension costs to be treated as employer input VAT notwithstanding that the services are legally being provided to the scheme trustees. Tripartite contracts between employer, trustees and service provider have been suggested as one possible route for addressing this issue, and further guidance is awaited from HMRC. The Supreme Court's judgment in Airtours indicates that tripartite contracts can in principle be a viable route, but that getting the detail of the contract right will be key.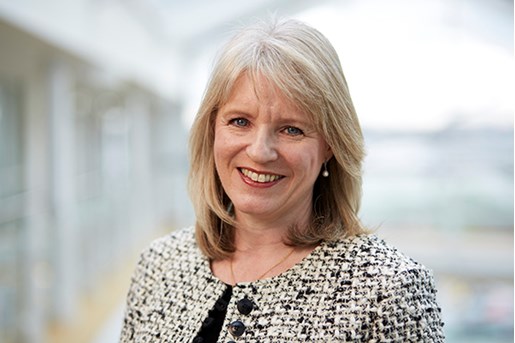 Rachel Rawnsley
Partner, Head of Pensions
United Kingdom
View profile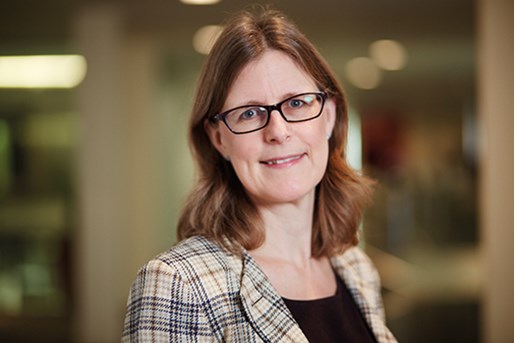 Catherine McAllister
Partner, Pensions
United Kingdom
View profile