The Pensions Regulator (TPR) has published its annual scheme funding statement for 2016.
---
The statement is primarily aimed at defined benefit schemes undertaking valuations with effective dates in the period 22 September 2015 to 21 September 2016. Key points in the statement are:
As schemes mature, liquidity planning is increasingly becoming an issue. Trustees should ensure they have appropriate cash flow management plans in place.
Trustees who continue to assume that gilt yields would revert to a higher level and / or sooner than implied by the markets ('yield reversion') should reconsider their assumptions in light of market developments.
TPR expects that most schemes will have a larger than expected deficit at their valuation date and will need to make changes to their existing recovery plan.
TPR's analysis indicates that for the majority of schemes there may be sufficient affordability for the sponsor to increase contributions so that their existing recovery plan end date can be maintained. TPR expects trustees to seek higher contributions where there is sufficient affordability for the sponsor, "without a material impact on its sustainable growth plans".
Adjustments to assumptions to reflect expected take up of the new pensions freedoms introduced in April 2015 should be evidence-based and, as it is still early days under the new freedoms, there is likely to be very little evidence at this time to support adjustments.
Where schemes are having difficulty meeting the statutory deadline for submission of their valuation they should engage with TPR and provide a clear timetable for completing the valuation, agreed by all parties. TPR is more likely to take enforcement action where delays could have been predicted, or where trustees do not engage with TPR regarding a breach of the statutory deadline.
Comment
TPR's approach to the BHS pension scheme in the run up to BHS going into administration has come under considerable scrutiny, with its Chief Executive giving evidence before Parliament's Work and Pensions Select Committee. It will be interesting to see whether its experience in relation to BHS results in TPR showing a greater willingness to use its enforcement powers in the context of scheme funding issues.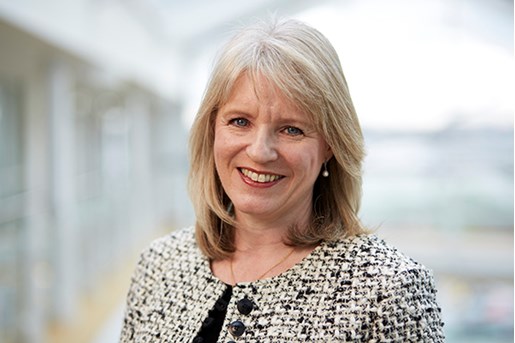 Rachel Rawnsley
Partner, Head of Pensions
United Kingdom
View profile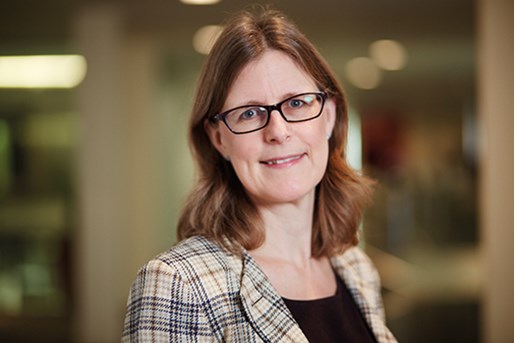 Catherine McAllister
Partner, Pensions
United Kingdom
View profile