The Pensions Ombudsman has upheld a complaint against the administrators of part of the Local Government Pension Scheme who failed to make payment of a lump sum death benefit within two years of being informed of the deceased's death, with the result that the benefit was subject to penal tax charges as an unauthorised payment.
---
The deceased had died intestate and the administrators' policy was to require a copy of the letters of administration (the equivalent of a grant of probate) before making a decision regarding payment of the benefit (the deceased's estate being one potential beneficiary of the death benefit). They requested this from the deceased's mother and chased for it on several occasions, but without mentioning the two year time limit for paying the benefit tax free. The deceased's mother provided the letters of administration just 13 working days before expiry of the two year period. A decision was made to pay the lump sum to the deceased's mother, but the lump sum was not paid within the two year period.
The Ombudsman upheld a complaint by the deceased's mother. He held that, in the circumstances, the administrators' failure to inform her of the two year time limit amounted to maladministration, as did their failure to take urgent action to ensure that the benefit was paid within the time limit once the letters of administration were provided. He ordered the scheme to pay the deceased's mother the amount of the tax charge plus interest, and awarded £500 for distress and inconvenience.
Comment
Although a lump sum death benefit paid outside the two year period is no longer an unauthorised payment, failure to pay within the two year period still attracts tax charges which would otherwise have been avoided where the deceased was under 75. This determination is just one of a number of Ombudsman determinations which show that trustees who fail to pay a death benefit within the two year tax free period are highly likely to be ordered to compensate the beneficiary for the resulting tax charge. Trustees should ensure that potential death benefit beneficiaries are made aware of the two year period and be prepared to chase if necessary to ensure information/documentation is provided well in advance of the two year deadline wherever possible. If information/documentation is provided very close to the deadline, trustees should ensure that procedures are expedited if necessary to meet the deadline.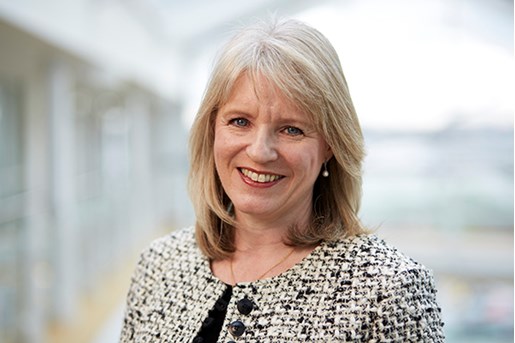 Rachel Rawnsley
Partner, Head of Pensions
United Kingdom
View profile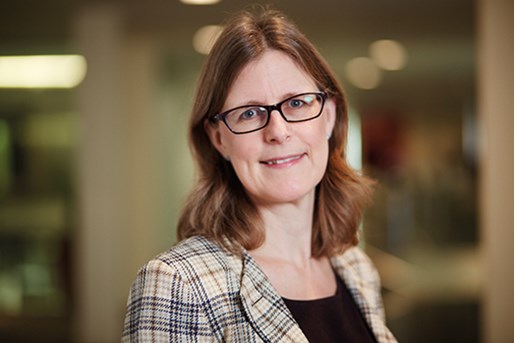 Catherine McAllister
Partner, Pensions
United Kingdom
View profile