A recent Pensions Ombudsman determination highlights the dangers of stating that every effort has been made to ensure the accuracy of a benefit statement if that is not strictly true.
---
The member had received annual benefit statements which contained the words, "The figures in this Statement are for illustration only. Every effort has been made to ensure accuracy, however this Statement confers no right to the benefits quoted". When the member applied to take her pension at normal retiremnt date, a detailed check by the scheme administrator revealed that the figures quoted had not been accurate. They had wrongly included a period of service in respect of which the member had received a contribution refund. The pension due was therefore significantly lower than the figures previously quoted. On the facts of the case, the Ombudsman upheld the member's complaint that she had relied to her detriment on the figures quoted. The Ombudsman held the scheme to the incorrect figures quoted in the benefit statement (less a deduction in respect of the refund of contributions received).
A crucial factor in the Ombudsman's determination appears to have been that the words, "Every effort has been made to ensure accuracy", were not true and should not have been included. In the light of these words the Ombudsman held that the member was entitled to expect that the details held by the scheme administrator were recorded accurately, or at best contained only trivial errors.
Comment
In the light of the Ombudsman's determination, trustees are probably best advised to avoid assurances in benefit statements that every effort has been made to ensure accuracy. The inclusion of such a statement could increase the risk of the Ombudsman holding the scheme to the incorrect statement in the event that an error is subsequently discovered.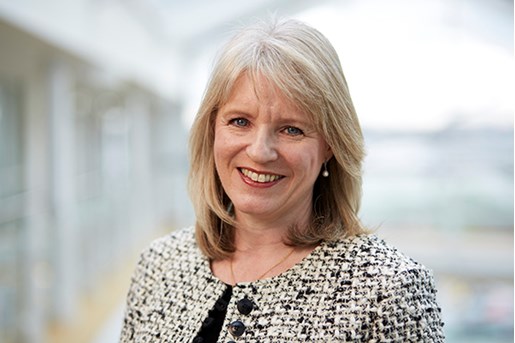 Rachel Rawnsley
Partner, Head of Pensions
United Kingdom
View profile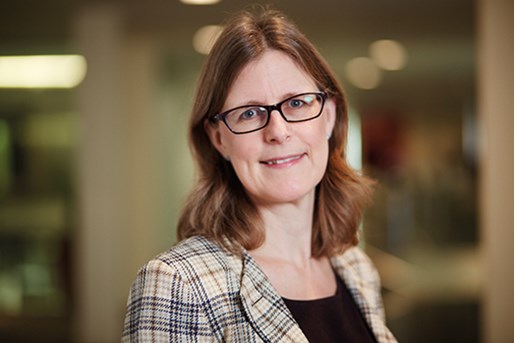 Catherine McAllister
Partner, Pensions
United Kingdom
View profile