In the recent case of Pollock v Reed the High Court has confirmed that when deciding whether to give the actuarial certificate that is necessary in order for members' benefits to be transferred without consent, the actuary need not take into account the security of the benefits provided for by the rules.
---
The issue arose in the context of the proposed restructuring of an employer in financial distress which had a pension scheme with a large deficit. As part of the restructuring, it was proposed to transfer (without member consent) the scheme's assets and liabilities to a new scheme in which benefits would be the same as in the old scheme save for lower increases to pensions in payment and in deferment.
Legislation provides that in order for member benefits to be transferred without consent, the scheme actuary must certify that, in his opinion, the benefits to be acquired in the receiving scheme are "broadly no less favourable" than the rights to be transferred. In the case in question, if the transfer did not go ahead there was a high likelihood that the employer would become insolvent, meaning that the scheme would enter the PPF and the PPF compensation received by members would be less than full benefits under the scheme rules. The employer and trustees argued that the actuary should take this into account when deciding whether to give the certificate. The representative beneficiary and the Pensions Regulator argued that the security of benefits was not relevant (ie the actuary should simply compare the benefits payable under the rules of the respective schemes). The judge held that the relevant legislation required that the actuary did not take security of benefits into account.
Comment
This judgment illustrates the difficulties faced by employers with defined benefit pension liabilities which need to restructure due to financial difficulties. In the case of the British Steel Pension Scheme (see item above) the Government is considering making scheme specific changes to the law in the hope of enabling a restructuring to take place.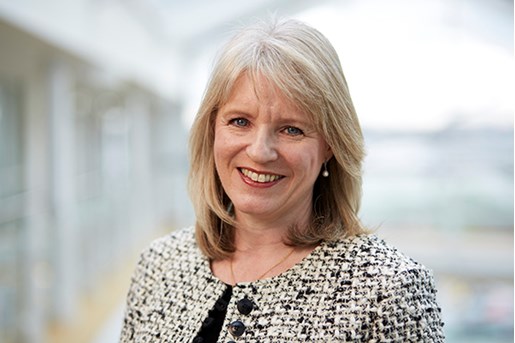 Rachel Rawnsley
Partner, Head of Pensions
United Kingdom
View profile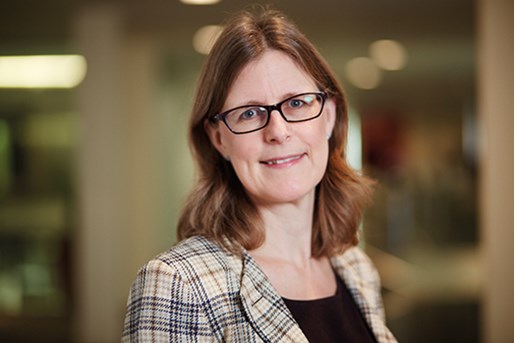 Catherine McAllister
Partner, Pensions
United Kingdom
View profile