In its judgment in the case of Sterling Insurance Trustees Ltd v Sterling Insurance Group Ltd the High Court has ruled on the meaning of a restriction in a scheme amendment power to the effect that an amendment could not substantially reduce in aggregate the value of the benefits "accrued due" in respect of any member up to the date of the amendments.
---
The scheme was a final salary scheme which had been closed to future accrual. An amendment had purportedly been made to break the final salary link (ie to ensure that future salary increases of members did not increase final pensionable salary for pension purposes). The court had to decide whether the amendment breached the restriction in the scheme's amendment power and was therefore invalid.
For the purposes of the High Court hearing, the parties' agreed position was that had the restriction referred simply to benefits "accrued", that would have prevented an amendment to remove the final salary link, but that had the restriction referred simply to "benefits due" this would not have prevented removal of the link. The issue was the meaning of the words "accrued due" when used together. The judge held that the amendment power should be construed as if it simply referred to benefits accrued (ie as if the word "due" was not there). The amendment power therefore prevented removal of the final salary link. He concluded that the inclusion of the word "due" could only be attributed to a mistake, as to read the amendment as only protecting benefits which had fallen due for payment would have rendered the restriction almost entirely redundant, given the protection against adverse amendments already afforded by section 67 of the Pensions Act 1995. Reading the restriction as referring only to benefits which had fallen due for payment also did not fit with the rest of the amendment power, which referred to the Trustees' decision on the advice of the Actuary as to the value of the benefits being final. The value of benefits accrued was a matter which would normally require actuarial advice, in contrast to the value of benefits which had already fallen due for payment.
Comment
The judge has granted leave to appeal in this case. The judgment as it stands is of interest to trustees of schemes with very similar wording in the amendment power. However, a ruling by the Court of Appeal could potentially have wider implications for the interpretation of restrictions in amendment powers.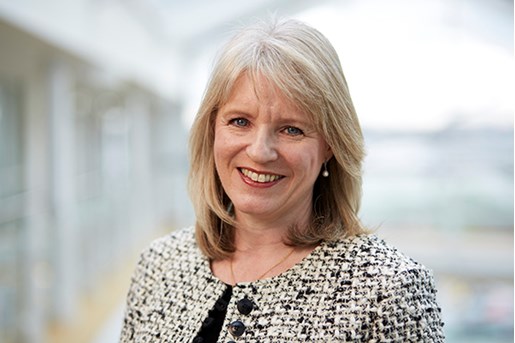 Rachel Rawnsley
Partner, Head of Pensions
United Kingdom
View profile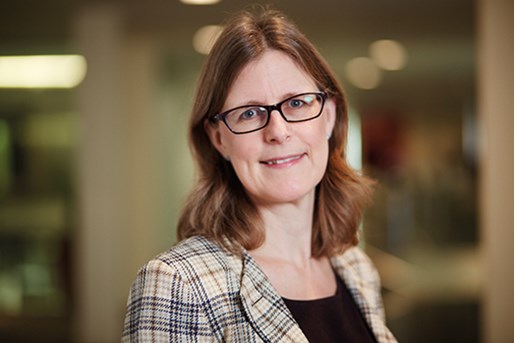 Catherine McAllister
Partner, Pensions
United Kingdom
View profile