On 26 May 2016 the Government published a consultation on possible options for helping the British Steel Pension Scheme (BSPS) as part of a wider package of support for the UK steel industry, as the Government recognises that the BSPS deficit would otherwise be likely to render it impossible for Tata to secure a sale of Tata Steel UK.
---
As well as considering whether existing regulatory measures such as a regulated apportionment agreement could be used, the Government is also considering legislating to allow measures which would not be permitted under current legislation, but which could potentially allow the BSPS or a successor scheme to operate on a self-sufficient basis, providing benefits that are less favourable than under the current BSPS but nevertheless better than those which would be available if the scheme were to enter the PPF.
Comment
The sheer scale of the industry at stake and the related pensions issues have prompted the Government to consider changing the law specifically in relation to the BSPS in the hope that this will enable a buyer to be found for Tata Steel UK. If such measures are adopted, they could potentially provide a blueprint for future changes to the law in relation to schemes generally. However, it is at this stage too early to say whether any changes that may be implemented will be a "one off" or have wider implications for pension schemes generally.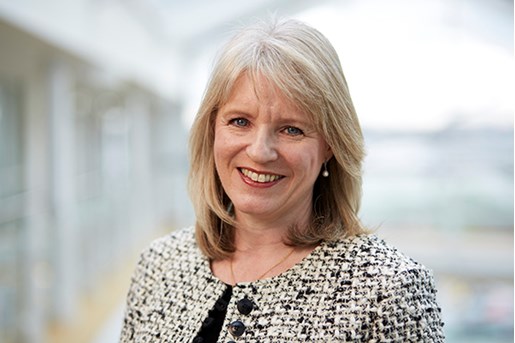 Rachel Rawnsley
Partner, Head of Pensions
United Kingdom
View profile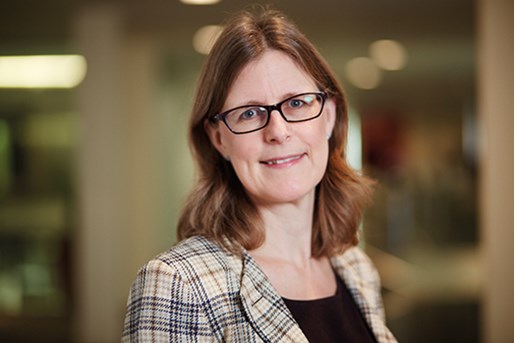 Catherine McAllister
Partner, Pensions
United Kingdom
View profile