The Government is consulting on the tax framework for the secondary market for annuities which will allow individuals to sell their annuity income in return for a lump sum.
---
The consultation document states, "Although the new rules will apply only where the rights to receive payments under the annuity have been assigned by the individual receiving payments under the annuity, it is intended that schemes should be able to assign annuities in their name to members." However, where an annuity is held in the name of the scheme trustees, it does not appear to be the Government's intention to confer any new rights on the member to have the annuity transferred into his name, as the consultation states, "it is not intended that these new tax rules will override any other contractual, (non-tax) legislative or other legal restrictions that prevent individuals from assigning or surrendering annuities that are not in their name."
The consultation closes on 15 June 2016.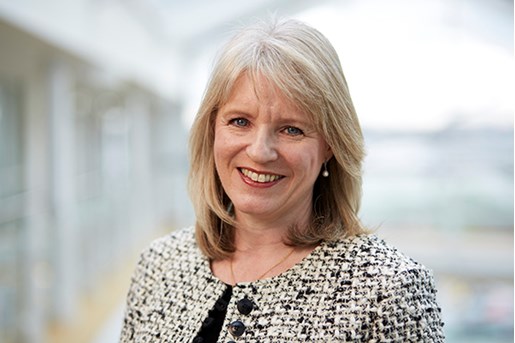 Rachel Rawnsley
Partner, Head of Pensions
United Kingdom
View profile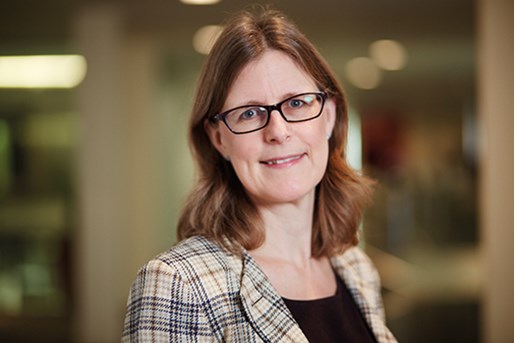 Catherine McAllister
Partner, Pensions
United Kingdom
View profile