On 26 May 2016 the Government published a consultation on capping early exit charges in occupational money purchase and cash balance schemes.
---
The Government is proposing a cap of 1% of fund value for existing contracts and zero for new contracts. Its proposed definition of early exit charge relates to the situation where a member aged 55 or over takes or transfers his benefits (or converts them to a different type of benefit) before his expected retirement date and a charge is imposed where no charge or a lower charge would have been imposed had the member reached his expected retirement age. (A "market value adjustment" to a with profits policy is not regarded as an early exit charge.) The Government intends to impose the primary duty to comply on trustees and/or service providers depending on who applies the charge in practice. It intends that the legislation will take effect in 2017.
The consultation, which runs until 16 August 2016, has been published at the same time as a similar FCA consultation in relation to personal pension schemes.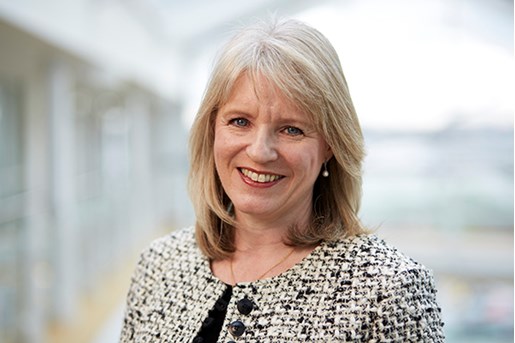 Rachel Rawnsley
Partner, Head of Pensions
United Kingdom
View profile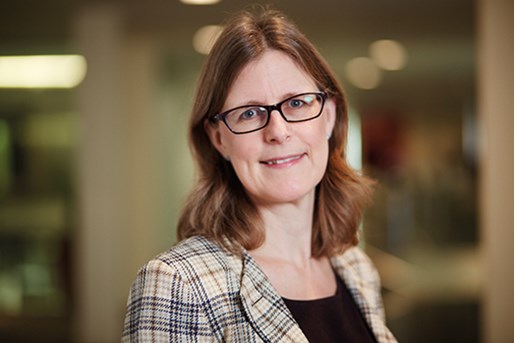 Catherine McAllister
Partner, Pensions
United Kingdom
View profile