The Pensions Regulator has published the final version of its DC Code of Practice (re-named "Governance and administration of occupational trust-based schemes providing money purchase benefits").
---
The Code is broadly similar to the draft on which we reported in our December 2015 Update, but changes include:
The Regulator accepts that it may not be possible to invest all contributions within three working days of receipt if the dealing cycle is less frequent than daily. In such cases it expects investment to take place at the next available dealing date, and within a maximum of five working days;
A specific paragraph on the application of the Code to money purchase AVCs in schemes that are otherwise defined benefit, which says trustees of such schemes should consider the risks to members in the context of the significance of the value of AVCs relative to members' overall benefits in the scheme, and apply a proportionate approach to meeting relevant standards in the Code;
More detail on the test for a "default arrangement" where a member has previously exercised a choice, but since then a change has been made to the arrangement to which his contributions are paid; and
Additional paragraphs on member-borne commission and risk warnings to reflect changes to legislation since the draft code was published.
Read the final version of the DC Code of Practice
One of the points covered in the Code is that the Regulator expects trustees to assess the extent to which, and in what circumstances, any loss of scheme assets might be covered by indemnity insurance or similar arrangement, or a compensation scheme such as the Financial Services Compensation Scheme (FSCS), and to communicate the overall conclusion about the security of assets to members and employers. In this respect, trustees should note the recent changes to FSCS rules relating to pension schemes (see item below) and may find it helpful to refer to the DC Assets Working Party's guide to the security of DC assets.
The Pensions Regulator has consulted on six guides that are intended to support the new code. The subject areas covered are: the trustee board; scheme management skills; administration, investment governance; value for members; and communicating and reporting. The code sets out the standards the Regulator expects trustees to meet, whereas the guides are intended to provide information on how the trustees might meet those standards, but are not intended to impose mandatory requirements.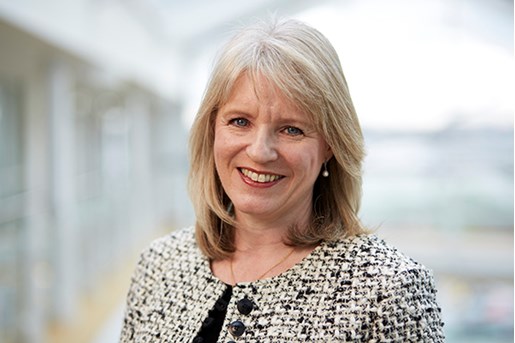 Rachel Rawnsley
Partner, Head of Pensions
United Kingdom
View profile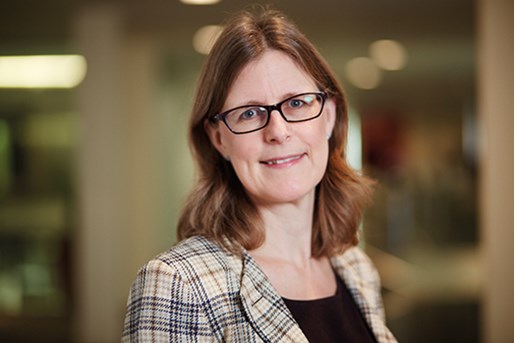 Catherine McAllister
Partner, Pensions
United Kingdom
View profile