In its recent decision in Globe Motors v TRW Lucas, the Court of Appeal has expressed the view that it is still possible for a contract to be varied orally or by the conduct of the parties, notwithstanding a clause that says any variations must be in writing.
---
The Court's logic was that, just as the parties are free to agree the terms initial terms of the contract, they are also free to agree a variation by whatever means they choose (and the clause providing for variations to be in writing is itself capable of variation).
Comment
Where the parties entering into a contact intend that any future variations must be in writing, a clause to that effect can still be valuable in terms of providing evidence as to whether or not the parties intended a subsequent variation to the contract. However, it is important to appreciate that such a clause will not be conclusive. Where the parties to a contract adopt a course of action which is materially different to what the contract provides, it is advisable to set out the agreed course in writing in a way that makes clear the extent to which the original contract has been varied. Adopting such an approach at the outset can avoid costly legal disputes further down the line.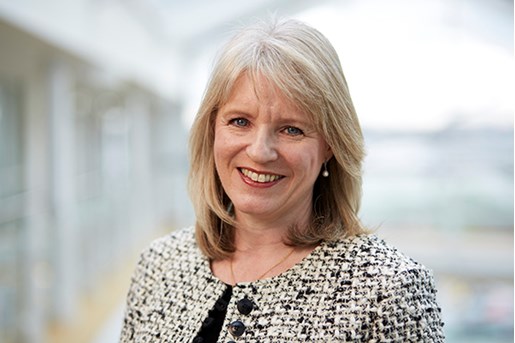 Rachel Rawnsley
Partner, Head of Pensions
United Kingdom
View profile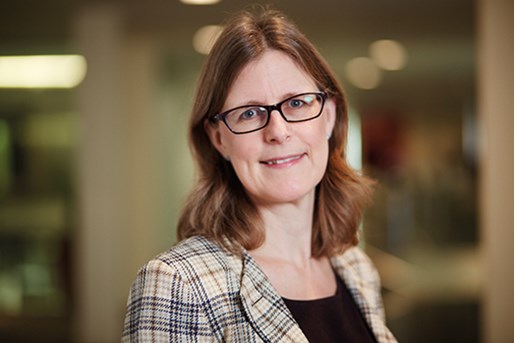 Catherine McAllister
Partner, Pensions
United Kingdom
View profile