Following consultation, the FCA has amended its rules relating to the eligibility of pension scheme trustees to make a claim on the FSCS.
---
The FSCS provides compensation to investors in certain circumstances if they hold investments with a financial services firm that then defaults.
The rule changes will mean that trustees of certain occupational pension schemes will now be eligible to make a claim in circumstances where this would not previously have been the case, though this does not necessarily mean that the investments which they hold will be protected as the FSCS rules are complex. In its recently published DC Code of Practice, the Pensions Regulator has made clear that it expects trustees to assess the extent to which scheme assets are covered by the FSCS, and communicate their conclusions regarding the security of assets to members and employers.
The amendments took effect from 29 April 2016, but the old rules continue to apply to a claim against a person that was in default before 29 April 2016.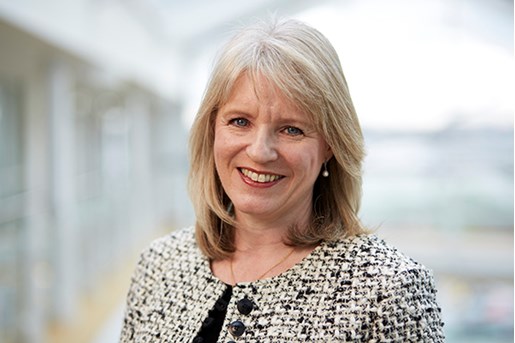 Rachel Rawnsley
Partner, Head of Pensions
United Kingdom
View profile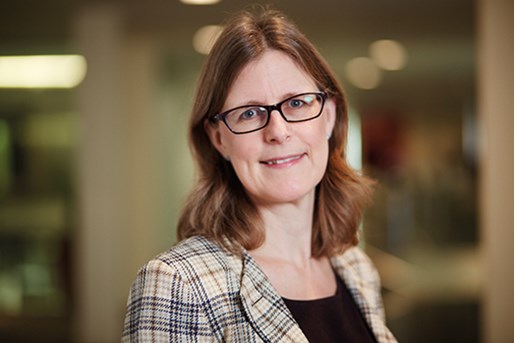 Catherine McAllister
Partner, Pensions
United Kingdom
View profile