A number of important pensions law changes took effect on 6 April 2016
---
Here is a summary of the changes:
The end of contracting-out. Shortly before 6 April 2016 the Government introduced a new power for trustees to modify a scheme by resolution in order to apply fixed rate revaluation in accordance with the post-6 April 2016 requirements, as the GMP rules of many schemes did not tally with the post-6 April 2016 requirements on this point. The new power to pass a resolution will expire on 6 April 2017, so trustees who have not yet done so should consider whether they need to pass a resolution before then;
The reduction in the lifetime allowance to £1M;
The introduction of the tapered annual allowance for those with an income (including employer pension contributions) over £150,000pa;
The introduction of a discretion whether to auto-enrol company directors and "genuine" partners of LLPs (ie those not treated as employees of the LLP for income tax purposes);
The ban on "active member discounts" in schemes that are "qualifying schemes" for the purposes of auto-enrolment legislation; and
The new requirement to give risk warnings to members at the point when the member is being provided with the ability to access his money purchase benefits, eg via an application form.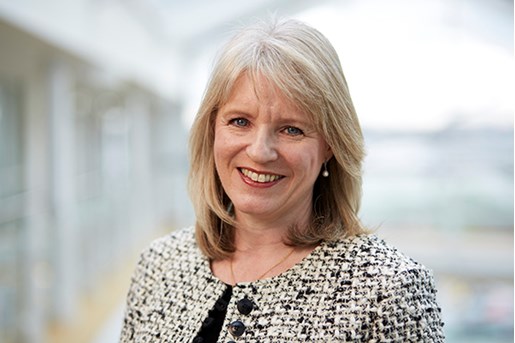 Rachel Rawnsley
Partner, Head of Pensions
United Kingdom
View profile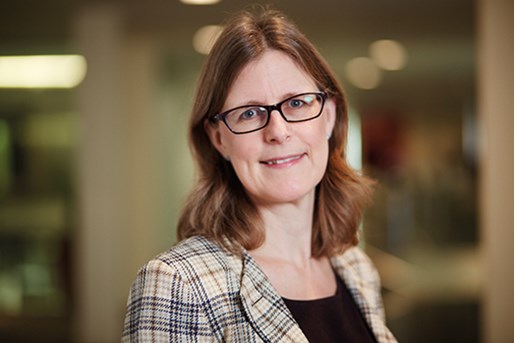 Catherine McAllister
Partner, Pensions
United Kingdom
View profile