The PPF has announced changes to the assumptions it uses for section 179 and section 143 valuations.
---
The changes take effect from 1 December 2016.
According to the PPF, the most significant changes are:
the use of separate discount rates for pensioners and non-pensioners post-retirement;
the use of yield indices that have durations that better match average liability durations, including the introduction of a new index-linked gilt yield; and
updated mortality assumptions.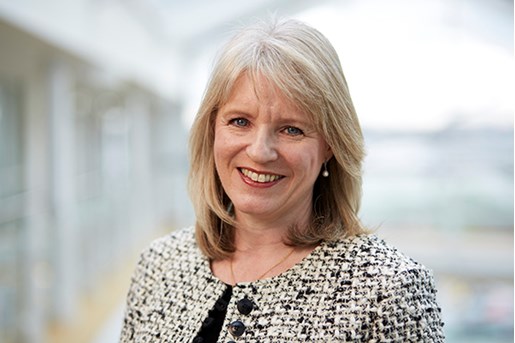 Rachel Rawnsley
Partner, Head of Pensions
United Kingdom
View profile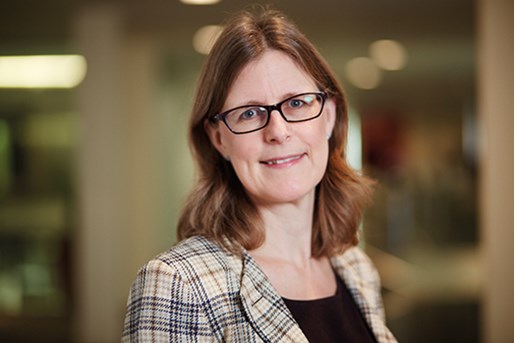 Catherine McAllister
Partner, Pensions
United Kingdom
View profile