In the case of Mrs E (PO-12359) the Pensions Ombudsman has rejected a complaint from an active member who alleged that she had been treated unfairly compared to a deferred member because when she requested a transfer value as an active member, the transfer value which she was quoted was not guaranteed.
---
The member had requested a transfer value on 4 June 2015. She received a transfer value quotation of £686,687 on 16 June 2015. Both the transfer value statement and the accompanying letter expressly stated that the transfer value was not guaranteed. Following the appointment of a new actuary, the transfer value basis was changed in July 2015. This led to the member being provided with a revised transfer value quotation of £644,226 on 11 August 2015. The member subsequently opted out of scheme membership and transferred her benefits out of the scheme.
The Ombudsman rejected the member's complaint. The relevant legislation only required the trustees to guarantee cash equivalent transfer values for 3 months in respect of deferred members, and the trustees had dealt with the member in the same way as they would have dealt with any other active member, so the treatment was not unfair. The Ombudsman said that, in his view, the wording about the transfer value not being guaranteed could not have been clearer.
One notable aspect of the determination was that the member, who had an actuarial background, had asked to see details of the transfer value calculations. The Ombudsman said he saw no reason for the trustees to refuse this request, and asked the trustees to do so. However, he did make clear that as the case had already been determined, the trustees were not required to enter into dialogue with the member regarding the transfer value calculations.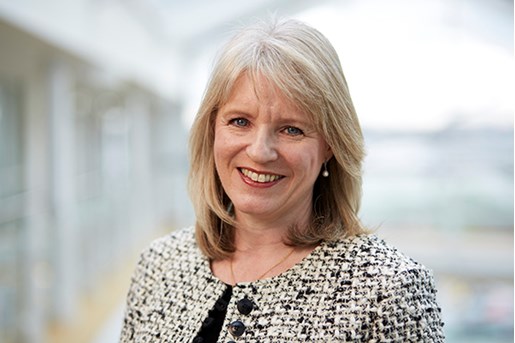 Rachel Rawnsley
Partner, Head of Pensions
United Kingdom
View profile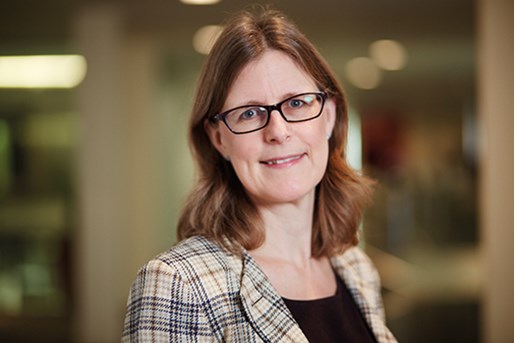 Catherine McAllister
Partner, Pensions
United Kingdom
View profile