This article explores the Pensions Ombudsman's rejection of the case of Mrs N. (PO-12613).
---
In the case of Mrs N (PO-12613) the Deputy Pensions Ombudsman has rejected a complaint from a member where the benefit statement provided to the member shortly before her retirement greatly overstated the lump sum to which the member would be entitled, giving the figure as £47,222.50. When the figures were revisited shortly after the member's retirement, it emerged that the correct figure for the lump sum was £25,666.23. The trustees produced copies of benefit statements from the four previous years, all of which had shown a much lower lump sum than that contained in the erroneous statement. The figures quoted were in respect of deferred benefits, so there was no reason for the member to attribute the increase to additional benefits earned. The Deputy Ombudsman held that the discrepancy was such that it should have put the member on notice that the figure might not be correct.
Comment
The legal starting point in cases where benefits have been misquoted is that the trustees are required to pay the correct level of benefit under the scheme rules. A member may be able to hold the trustees to an incorrect benefit quotation if the member has irrevocably changed his position to his/her detriment in reliance on the accuracy of the statement. However, a member cannot succeed with such a detrimental reliance argument unless it was reasonable for the member to rely on the statement. This case illustrates that if an incorrect benefit statement shows a sudden leap in the figures provided compared to previous years, and there is no obvious reason for such an increase, the Ombudsman may take the view that it was not reasonable for the member to rely on the statement.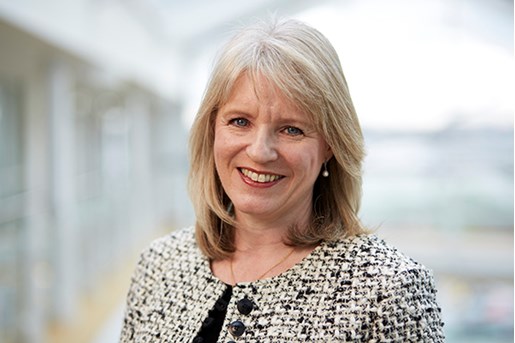 Rachel Rawnsley
Partner, Head of Pensions
United Kingdom
View profile