The Pension Schemes Bill published on 20 October 2016 will introduce a prohibition on operating a master trust scheme (MTS) unless the scheme is authorised by the Pensions Regulator.
---
Existing MTSs will have six months from commencement of the Act to apply for authorisation. The definition of a MTS contained in the Bill as originally drafted is broadly an occupational scheme providing money purchase benefits where the scheme is used or intended to be used by two or more employers who are not all connected with one another. Since the Bill was originally introduced, various amendments to it have been tabled, including amendments to exclude from its scope schemes where the only money purchase benefits are AVCs, and to allow for further exemptions to be provided for by regulations.
The Bill sets out various matters on which the Regulator must be satisfied before authorising a MTS, including that persons involved with the running of the scheme are "fit and proper", that the scheme is financially sustainable and has adequate systems and processes to ensure it is run effectively. The Regulator will have an ongoing monitoring role in relation to authorised MTSs and will have wide information-gathering powers.
The Bill sets out various "triggering events" in relation to a MTS which must be reported to the Regulator within set timescales. Broadly, these are events which may lead to the winding-up of a MTS, or which involve a "scheme funder" ceasing to be involved/becoming insolvent. A triggering event results in restrictions on the scheme trustees' powers and gives the Regulator greater powers to intervene in the running of a MTS.
One controversial aspect of the Bill is that it appears to impose a requirement to report triggering events from 20 October 2016 onwards within 7 days of the triggering event occurring, notwithstanding that the final wording of the Bill cannot be known while it is still passing through Parliament. It may be that the relevant provisions will be amended before the Bill receives Royal Assent, but anyone involved in the running of a scheme which may fall within the MTS definition would be well advised to familiarise themselves with the triggering events as currently drafted, and consider reporting them to the Regulator within 7 days if they occur, notwithstanding that the Bill has not yet become law.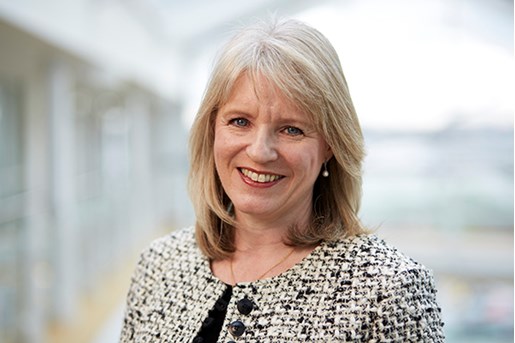 Rachel Rawnsley
Partner, Head of Pensions
United Kingdom
View profile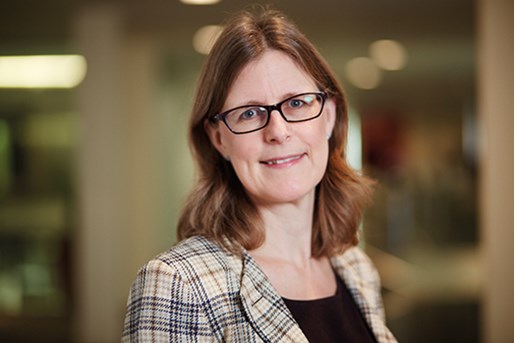 Catherine McAllister
Partner, Pensions
United Kingdom
View profile