On 15 November 2016 the DWP announced that it would be introducing a cap on early exit charges in occupational pension schemes. (The FCA made a simultaneous parallel announcement in relation to personal pension schemes.)
---
The objective is to remove a barrier to people accessing pension freedoms with their "flexible benefits" (i.e. with their DC pension pots).
Broadly, an "early exit charge" is a charge imposed on a member who, having reached age 55, takes or transfers his benefits or converts them into different benefits where the charge would not apply if the member had reached "pension age". Market value adjustments (MVAs) and terminal bonuses are not caught by the cap. For existing scheme members as at the date the cap is brought into force, early exit charges will be capped at 1% of the value of the member's pension pot (or any lower rate specified under existing terms). For members joining the scheme after that date, early exit charges will be banned altogether.
The Government intends to have the necessary regulations in force by October 2017 (later than the equivalent personal pension scheme measures which will take effect from 31 March 2017). The duty to comply will be placed on the service provider and/or trustees depending on who imposes the charge in practice.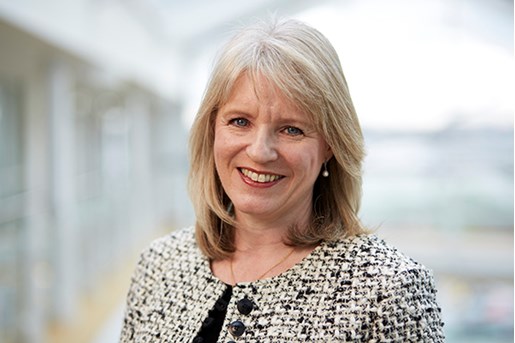 Rachel Rawnsley
Partner, Head of Pensions
United Kingdom
View profile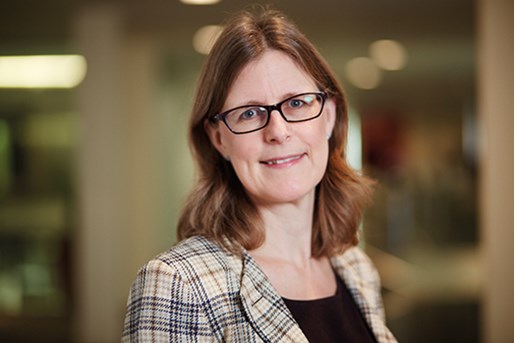 Catherine McAllister
Partner, Pensions
United Kingdom
View profile