The CJEU has found that there was no unlawful discrimination in the case of Dr David L Parris v Trinity College Dublin.
---
The case concerned an Irish pension scheme, the rules of which provided that a survivor's pension would only be payable to a member's spouse or civil partner on the member's death if the marriage or civil partnership was entered into before the member reached age 60 or retired, whichever was the earlier. The member had lived with his same sex partner for over 30 years and had entered into a civil partnership when over the age of 60. Irish law did not give recognition to same sex civil partnerships until after the member had reached age 60, so under the scheme rules it would have been impossible for him to meet the criteria for a civil partner's pension.
The CJEU held that there was no unlawful discrimination on ground of sexual orientation. EU law did not require member states to provide for the legal recognition of same sex partnerships, and if they did so, it was up to the member state to decide the date from which the recognition would apply. The CJEU further held that there was no unlawful age discrimination, as the scheme rule in question fell within the scope of the EU Directive which permitted, 'the fixing … of ages for admission or entitlement to retirement … benefits'. Finally, the court held, "where a national rule creates neither discrimination on the ground of sexual orientation nor discrimination on the ground of age, that rule cannot produce discrimination on the basis of the combination of those two factors."
Comment
The Supreme Court, in the case of Walker v Innospec is due to rule on the validity of a provision in the Equality Act 2010 which allows survivor benefits accrued before 5 December 2005 (the date of the introduction of civil partnerships) to be restricted to widows/widowers in a male/female marriage, i.e. not provided for the survivor of a civil partnership or same sex marriage. In the light of the CJEU's decision in Parris, it seems likely that the Supreme Court will uphold the Equality Act provision as valid.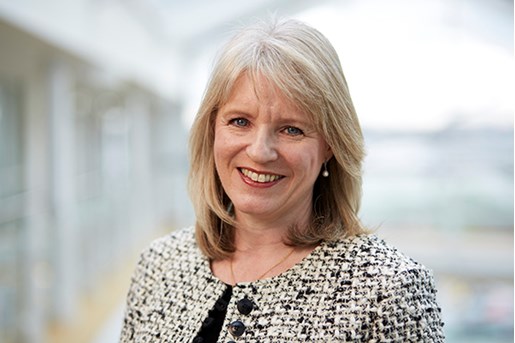 Rachel Rawnsley
Partner, Head of Pensions
United Kingdom
View profile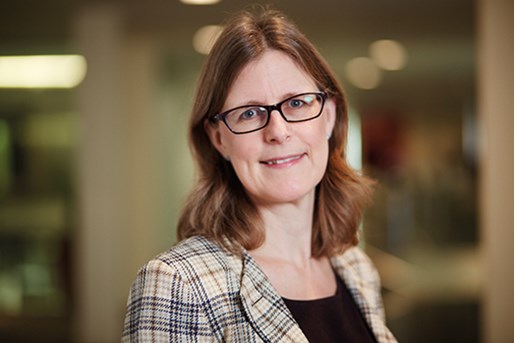 Catherine McAllister
Partner, Pensions
United Kingdom
View profile