In its judgment in the case of Barnardo's v Buckinghamshire, the Court of Appeal had to consider whether a scheme's rules allowed the Trustees to select an index as an alternative to RPI for pension increases and revaluation.
---
The salient rules provided for increases to be in line with the "Retail Prices Index" where "Retail Prices Index" was defined as "the General Index of Retail Prices published by the Department of Employment or any replacement adopted by the Trustees without prejudicing Approval. Where an amount is to be increased 'in line with the Retail Prices Index' over a period, the increase as a percentage of the original amount will be equal to the percentage increase between the figures in the Retail Prices Index published immediately prior to dates when the period began and ended, with an appropriate restatement of the latter figure if the Retail Prices Index has been replaced or re-based during that period".
The key question was whether this allowed the Trustees to adopt:
any replacement index chosen by the Trustees; or
only an index published by the publishing authority as a replacement for RPI.
By majority the Court held that "replacement" meant replacement by the publishing authority. Key factors were (a) the wording suggested that the replacement happened before the adoption by the trustees (b) the wording referred to the possibility of the index being "replaced or re-based" and "re-basing" could only be done by the authority publishing the index, not the trustees; and (c) the possibility of replacing the index was also covered in the Revenue limits appendix in the rules, where the wording made clear that it was referring to replacement by the publishing authority; the judges considered that it would normally be expected that the same concept would be used consistently in the same document.
The Court also considered whether, if the rules had given the Trustees the power to replace RPI with CPI, exercising such a power would have been a "detrimental modification" for the purposes of section 67 of the Pensions Act 1995. Consistent with previous decisions, the judges unanimously considered it would not. If the rules gave the Trustees a choice, until that choice had been exercised it was not correct to say that a member had a right to an increase based on one index rather than another.
Comment
This clarifies that there is no power to select an alternative index for schemes with similar wording.
For schemes which do allow an alternative index, it is helpful that the Court of Appeal confirmed earlier High Court decisions that section 67 would not prevent such a change being made. Trustees may wish to consider whether their scheme's rules permit the use of an alternative index. We understand it is possible this case may go to the Supreme Court.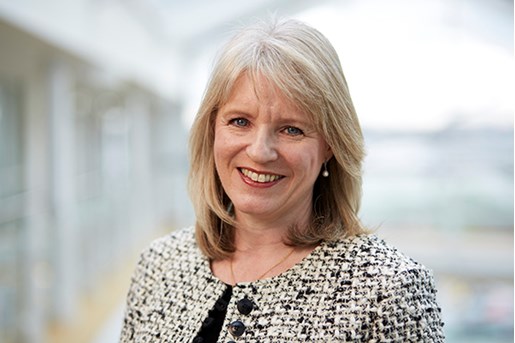 Rachel Rawnsley
Partner, Head of Pensions
United Kingdom
View profile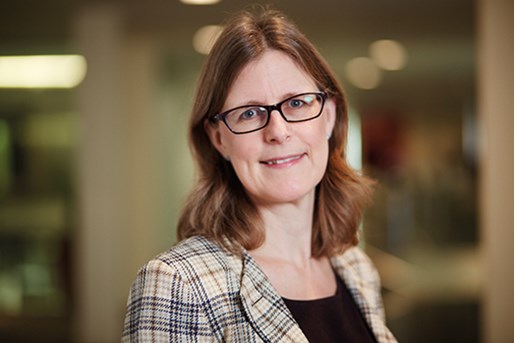 Catherine McAllister
Partner, Pensions
United Kingdom
View profile