The new version of the Pensions Regulator's DC Code of Practice (first published in final form in May) came into force on 28 July. The purpose of the Code is to set out the standards that the Regulator expects of scheme trustees in relation to money purchase benefits.
---
One area in which the Regulator has firmed up on its expectations of trustees is in relation to security of assets. The Code states that the law requires trustees to give due consideration to asset protection and to understand what would happen in the event of a problem. It states that the Regulator expects trustees to assess the extent to which, and in what circumstances, any loss of scheme assets might be covered by "indemnity insurance or similar arrangement" or a compensation scheme such as the Financial Services Compensation Scheme (FSCS). The Regulator also expects the trustees to communicate their overall conclusion about the security of assets to members and employers.
Depending on the nature of the scheme assets, assessing the extent to which scheme assets are covered by the FSCS is not necessarily straightforward. The Code does not suggest that trustees should only allow investment options covered by the FSCS, but what trustees are expected to do is DCmake some form of assessment as to the security of scheme assets and communicate their conclusions to members.
If the trustees conclude that scheme assets are not necessarily fully covered by the FSCS in the event of a problem, they will need to consider carefully the message on security that they communicate to scheme members, as clearly they will not wish to cause unnecessary alarm about remote risks. One point to consider is whether the issue of asset security is already addressed to some extent in member literature produced by the investment provider, though responsibility for the ultimate decision as to whether the scheme should offer a particular investment option rests with the trustees.
Schemes where the only money purchase benefits are AVCs
In principle the Regulator's requirements regarding the security of scheme assets apply to money purchase AVCs in an otherwise defined benefit scheme. In relation to such schemes, the Code says that trustees should "consider the risks to members in the context of the significance of the value of AVCs relative to members' overall benefits in the scheme", and apply a "proportionate approach" to meeting the code's standards.
Action Required
Trustees who have not yet made an assessment of the security of money purchase assets and communicated this to members should consider how they will address this aspect of the Code's requirements. There is no requirement for the communication on security of scheme assets to be a "stand alone" communication, so trustees may wish to consider meeting the requirement as part of a broader member communication.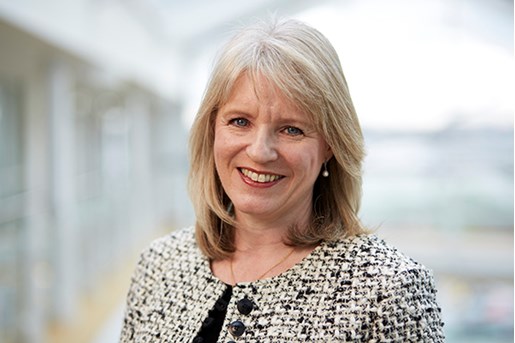 Rachel Rawnsley
Partner, Head of Pensions
United Kingdom
View profile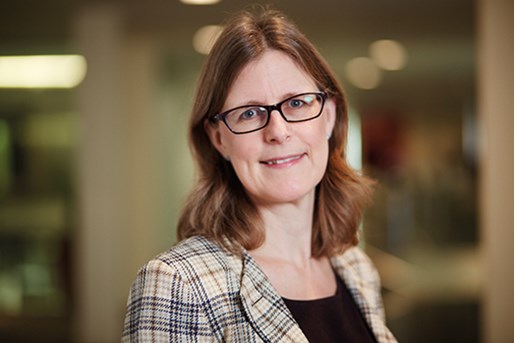 Catherine McAllister
Partner, Pensions
United Kingdom
View profile