This article explores the key pensions developments announced in the Autumn Statement.
---
Reduction in Money Purchase Annual Allowance to £4,000 from April 2017
Broadly, the money purchase annual allowance applies where a member has taken benefits in a way that makes use of the new pension freedoms introduced in April 2015, eg by taking an "uncrystallised funds pension lump sum" (UFPLS) or going into income drawdown. The Government has published a consultation (closing date 15 February 2017) in which it proposes to reduce the money purchase annual allowance from £10,000 to £4,000 from April 2017.
Pension scams
The government will shortly publish a consultation on options to tackle pension scams, including banning cold calling in relation to pensions, giving firms greater powers to block suspicious transfers and making it harder for scammers to abuse small self-administered schemes. (In a related press release issued a few days earlier, the Government referred specifically to stopping small self-administered schemes setting up using a dormant company as sponsoring employer).
Foreign pensions: "section 615 schemes" to be closed to new saving
The Autumn Statement document says, "The tax treatment of foreign pensions will be more closely aligned with the UK's domestic pension tax regime by bringing foreign pensions and lump sums fully into tax for UK residents, to the same extent as domestic ones. The government will also close specialist pension schemes for those employed abroad ("section 615 schemes") to new saving, extend from 5 to 10 years the taxing rights over recently emigrated non-UK residents' foreign lump sum payments from funds that have had UK tax relief, align the tax treatment of funds transferred between registered pension schemes, and update the eligibility criteria for foreign schemes to qualify as overseas pensions schemes for tax purposes."
Authorised investment funds: dividend distributions to corporate investors
The Government says it will modernise the rules on the taxation of dividend distributions to corporate investors in a way which allows exempt investors, such as pension funds, to obtain credit for tax paid by authorised investment funds and will publish proposals in draft secondary legislation in early 2017.
Salary sacrifice still permitted for pensions
Although the tax and National Insurance advantages of most types of salary sacrifice arrangements will be removed from April 2017, the Chancellor has confirmed that these changes will not apply to pensions salary sacrifice arrangements.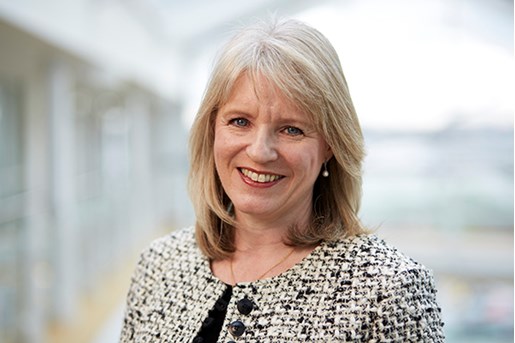 Rachel Rawnsley
Partner, Head of Pensions
United Kingdom
View profile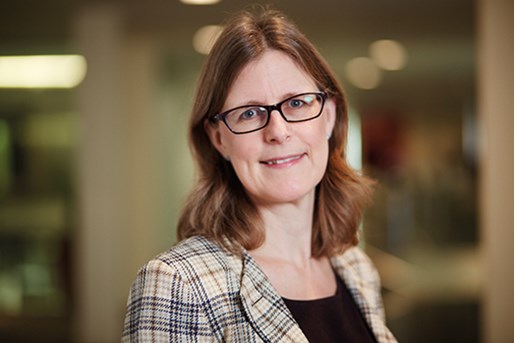 Catherine McAllister
Partner, Pensions
United Kingdom
View profile